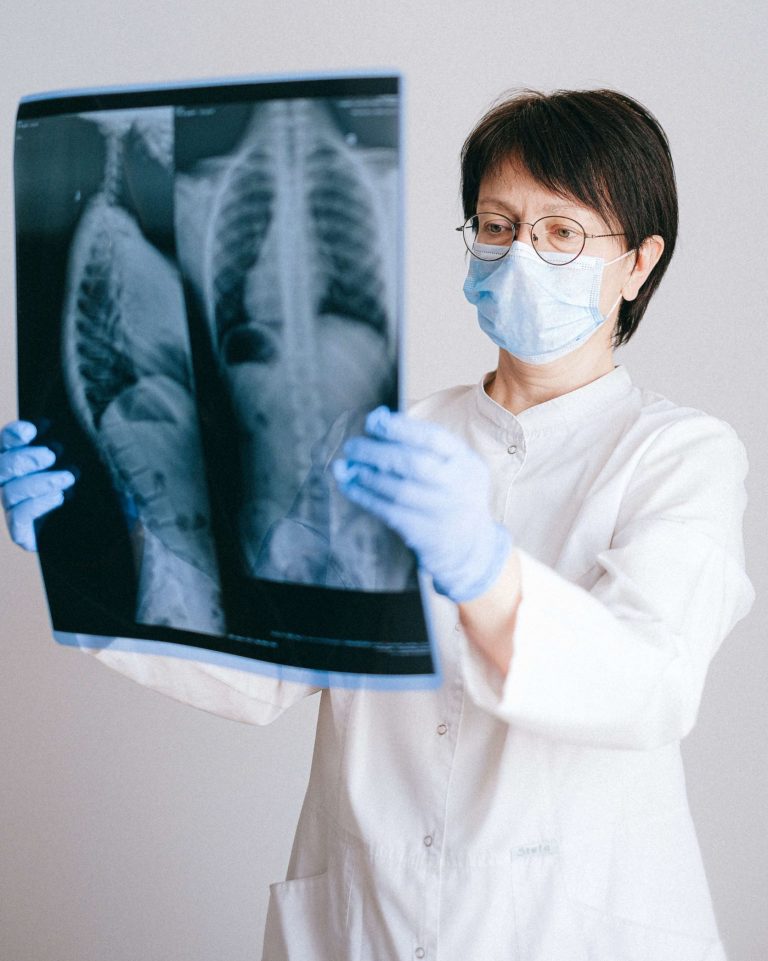 Medisetter builds and operates digital communities of healthcare practitioners (HCPs) in developing countries for peer-to-peer knowledge exchange, continuing medical education (CME) and overall professional development purposes.
Through our multiple digital touchpoints, our member HCPs can stay updated on their clinical knowledge, drug discoveries and medical innovations and participate in case discussions, seamlessly, through their smart phones. In Vietnam, where we started, we operate the country's largest multichannel digital community of doctors and medical students.
Our mission is to reduce discrepancies in the quality of healthcare across countries and even across regions within the same country by enabling efficient diffusion of medical scientific knowledge and best practices through a community-oriented learning approach. By bringing high quality learning and networking opportunities to medical professionals in resource-constrained countries, we help them deliver better care to their patients.
Medisetter offers pharmaceutical and medical device companies a range of omnichannel solutions to engage HCPs for scientific detailing, corporate brand-building and market research purposes.
Total Users Across Channels
Webinar participation hours
Average Webinar Viewer Rating
Our HCP Network
We have a large and fast-growing network of medical doctors in Vietnam, distributed across all 63 provinces of the country. A significant percentage of our members reside outside the two main cities, making us the ideal partner for pharmaceutical companies that are looking to develop a footprint in fast-growing Tier 2 cities and up-and-coming population centers with low competitive saturation and where field force coverage is currently thin.
Coverage of total medical doctor population in Vietnam
% of all provinces in Vietnam covered by our network
% of our doctor members outside Tier 1 cities in Vietnam
Average attendance rate across our webinars
Our Partner Healthcare Organizations (HCOs)
We are officially partnered with reputable medical associations, accredited universities and Tier 1 hospitals across Vietnam which allows us to organize CME events and secure HCO endorsement or CME issuance partners for a variety of HCP education activities organized by the pharmaceutical industry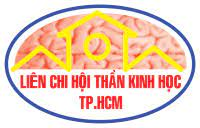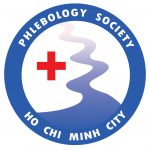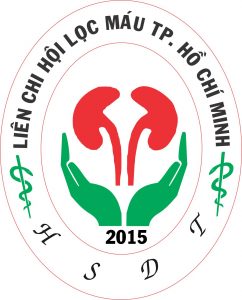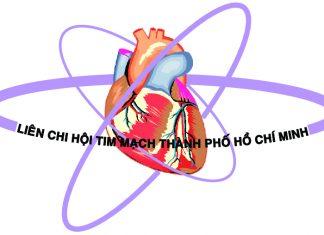 Our Team
Our team combines a unique blend of both functional and industry experience and expertise. Our core team members and advisors hail from a diverse range of professional and cultural backgrounds but are all united by one common trait: the passion for improving the quality of healthcare in developing countries through the empowerment and upskilling of healthcare practitioners.