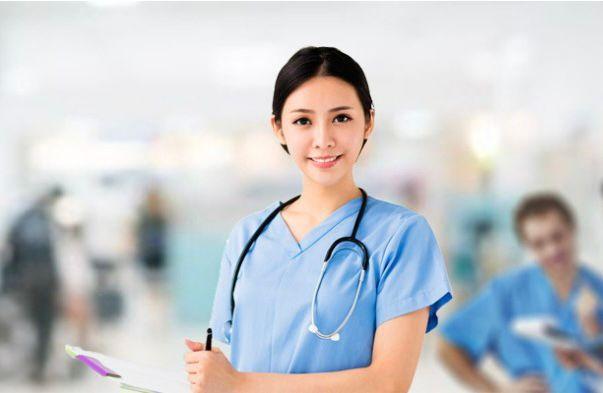 About us
Vietnam's Largest Multichannel Doctor Network
Medisetter specializes in building digital communities of healthcare practitioners (HCPs) in developing countries, starting with Vietnam. Our mission is to help doctors and other HCPs in these countries stay at the cutting edge of medical science and global clinical best practice so that they can provide the best of healthcare to their patients.
Through our multiple digital touchpoints, our member HCPs can stay updated on their clinical knowledge, drug discoveries and medical innovations and participate in case discussions, seamlessly, through their smart phones. 
Medisetter offers pharmaceutical and medical device companies a range of omnichannel solutions to engage HCPs for scientific detailing, corporate brand-building and market research purposes through live webinars, video tutorials, customized e-learning programs, advertorials and dedicated discussion forums.
Our Services
Multichannel HCP Engagement Solutions
We offer pharmaceutical and medical device companies a range of
multichannel digital solutions to engage HCPs for scientific education, remote detailing, corporate brand-building and market research purposes through a variety of content formats.
Our Team
Our team combines a unique blend of both functional and industry experience and expertise. Our core team members and advisors hail from a diverse range of professional and cultural backgrounds but are all united by one common trait: the passion to improve the quality of healthcare in developing countries through empowerment and upskilling of healthcare practitioners. 
What Makes Us The Ideal Digital Partner To Pharma?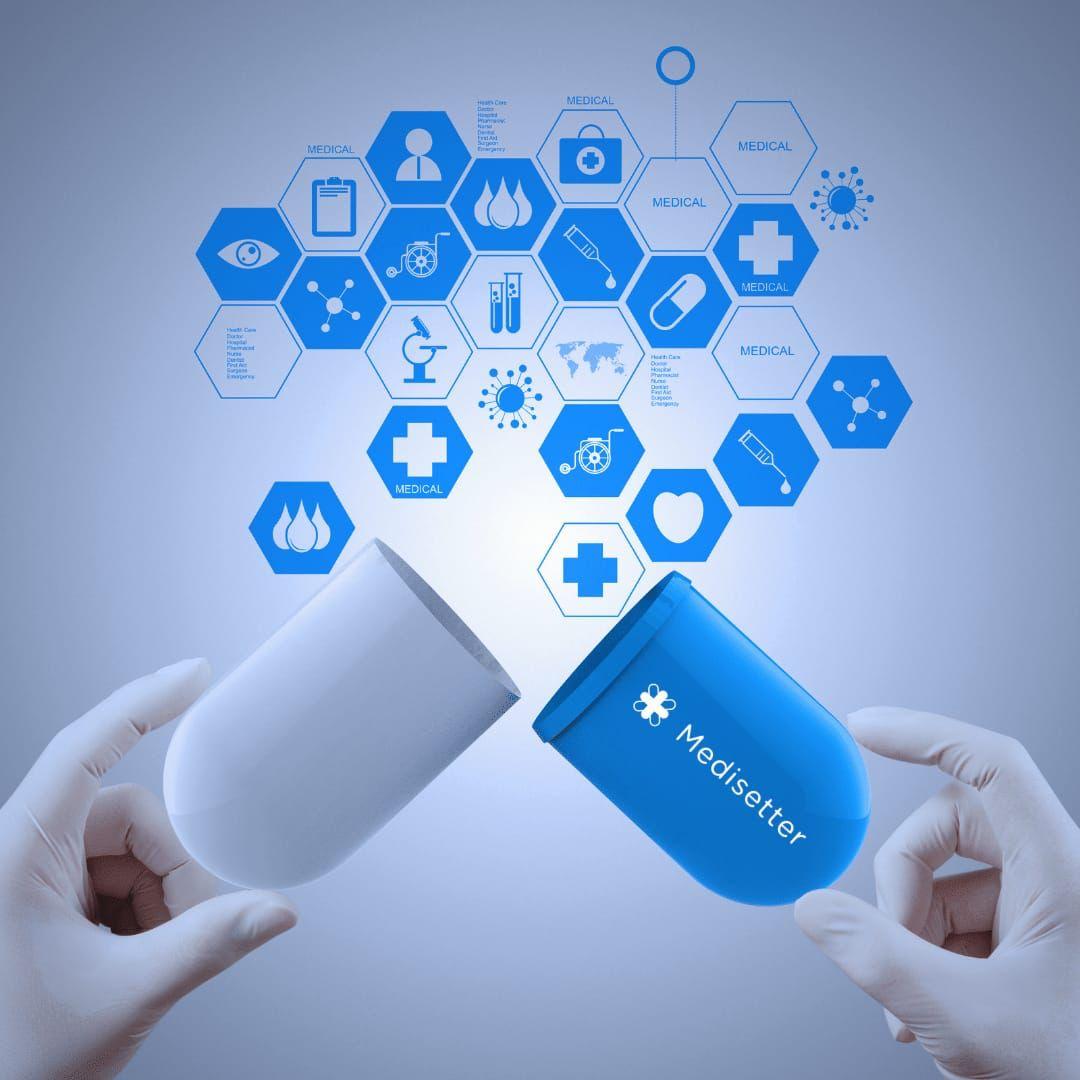 Total Users Across Channels
Webinar participation hours
Average Webinar Viewer Rating
What Our Members And Clients Say
Read what the HCPs in our network as well as our pharmaceutical and medical device clients have to say about us
Hello Medisetter, 
Thank you for organizing the meaningful webinar. This is my first time participating with you and I feel very satisfied with the content. Moreover, the presenter was very knowledgeable and offered valuable information and tips. 
I hope that you would organise more webinar to help HCPs update the knowledge and information. Many thanks. 
Dr. Tra
Medisetter Member
The presentation today was wonderful.
The speakers are very knowledgeable and passionate about the subject. 
Could you please support me to get the certificate, I will need it for my yearly Continuing Medical Education credits. 
Dr. Nhan
Medisetter Member
On behalf of the 3D team, I would like to thank Medisetter team for recruiting the participants for the Wound Care Webinar on October 8, 2022. 
We very much appreciate the number of participants especially our target audience. The weekly reports were sent by the team in a short period of time is plus. 
We hope that 3D and Medisetter team would have more collaboration in the future
Van Pham, Marketing Manager
3D Company
Hello Medisetter, 
It was a really great and helpful webinar. If possible, please share the presentation of the session by replying to this email. 
Many thanks for hosting this webinar to give us a chance to update our knowledge. 
Dr. Nguyen Hong Trang
Medisetter Member
In order to implement an Antibiotic Stewardship Program, providing knowledge on Clinical Microbiology and Infection Biomarkers is critical. With their large network which includes medical societies and universities, Medisetter helped us work with Van Lang University to organize a scientific webinar. Our key educational messages are so harmonized that we brought to the Webinar more than 2,900 live participants and more than 1,000 playbacks of the recorded video. Several medical experts in my network also directly messaged me with good feedback about the Webinar agenda and outcomes. I believe that this is a collaborative model that public and private sectors should explore more, and Medisetter would be a good partner to facilitate such initiatives.
Dr. Thanh Mac, Clinical Education Manager
Thermo Fisher Scientific
Go Omnichannel With Us
In 2022, 31% of 100 global pharma companies will spend more than 50% of their marketing budget on digital channels, up from just 18% of 100 global pharma companies in 2018, according to Indegene.
Pharmaceutical companies, globally, are increasingly turning to digital channels to engage busy physicians. In Vietnam, physicians are seeing increasing patient load and increased risk of airborne illnesses, making the old model of face-to-face sales visits more challenging.
Medisetter enables this ongoing digital transformation in the industry by providing multichannel access to a large and engaged pool of physicians. Featured Case Studies And Articles
Learn more about our experience, capabilities and insights through select case studies of our past work as well as articles written by our team on pharmaceutical digital marketing best practices.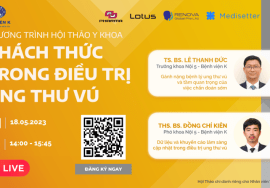 Overview: Medisetter collaborated with a leading branded generics company to build awareness among Vietnamese Oncologists about the emerging role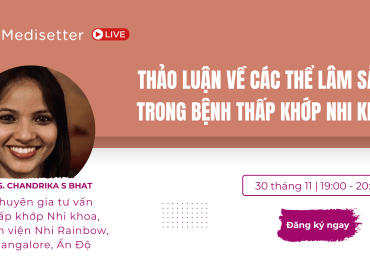 Nov 10, 2023
Speaker: Consultant, Pediatric Rheumatology Services, Rainbow Children's Hospital, Bangalore Date and time: Thursday | November 30, 2023,
Read More
Oct 5, 2023
Healthcare workers face unique and often emotionally challenging situations in their daily work. The ability to effectively
Read More