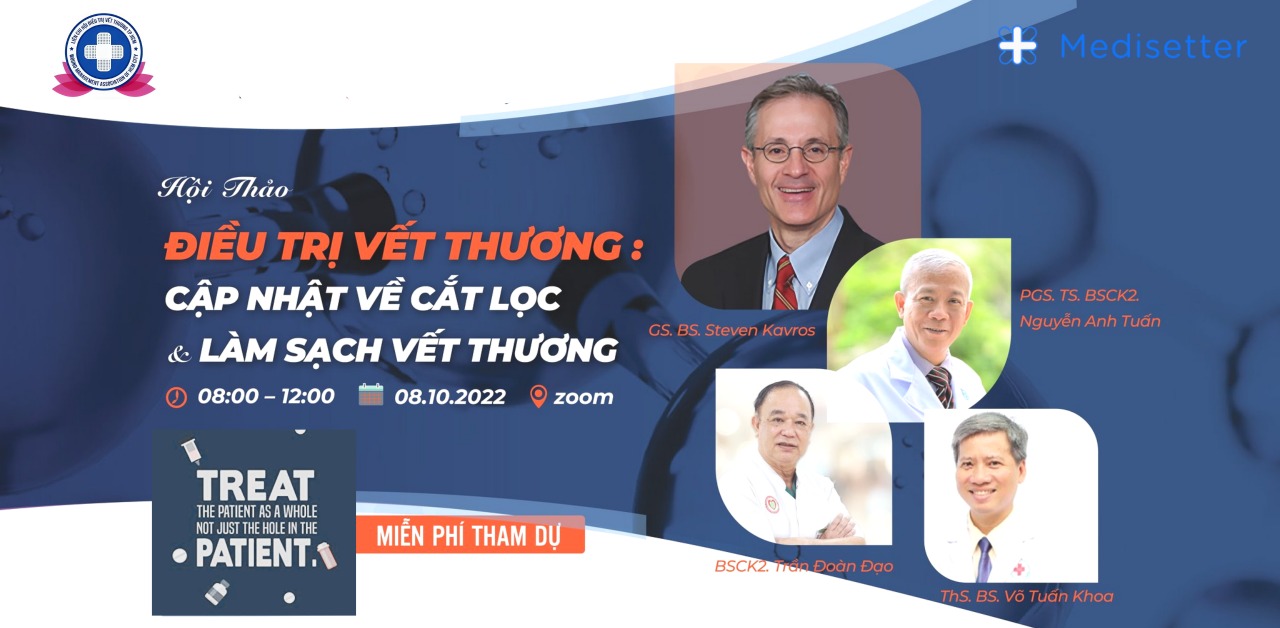 CASE STUDY: PARTICIPANT RECRUITMENT FOR A WOUND MANAGEMENT WEBINAR
Overview: In October, Medisetter supported a wound management product company on their CME webinar titled "Latest Updates in Surgical Excision, Cleaning and Wound Treatment". Medisetter developed a comprehensive communication plan targeted at its HCP community to attract more attendees to the event. The webinar was announced across Medisetter's digital channels, specifically aimed at Surgery Doctors, Dermatologists, Endocrinologists, Internal Medicine Practitioners, General Practitioners, Nurses, etc.
Our Scope of Work: We ran a multichannel digital communication campaign to build awareness about the event among the right target segments of HCPs and used retargeting and reinforcement strategies to boost registration numbers and registration-to-attendance conversion rates.
Outcome: The event sponsor had expected 300-400 registrations through Medisetter's efforts. Through our multichannel communication and reinforcement strategy, 1,009 HCPs registered through Medisetter to attend the webinar, 3 times the sponsor's expectations. A total of 922 HCPs attended the webinar.