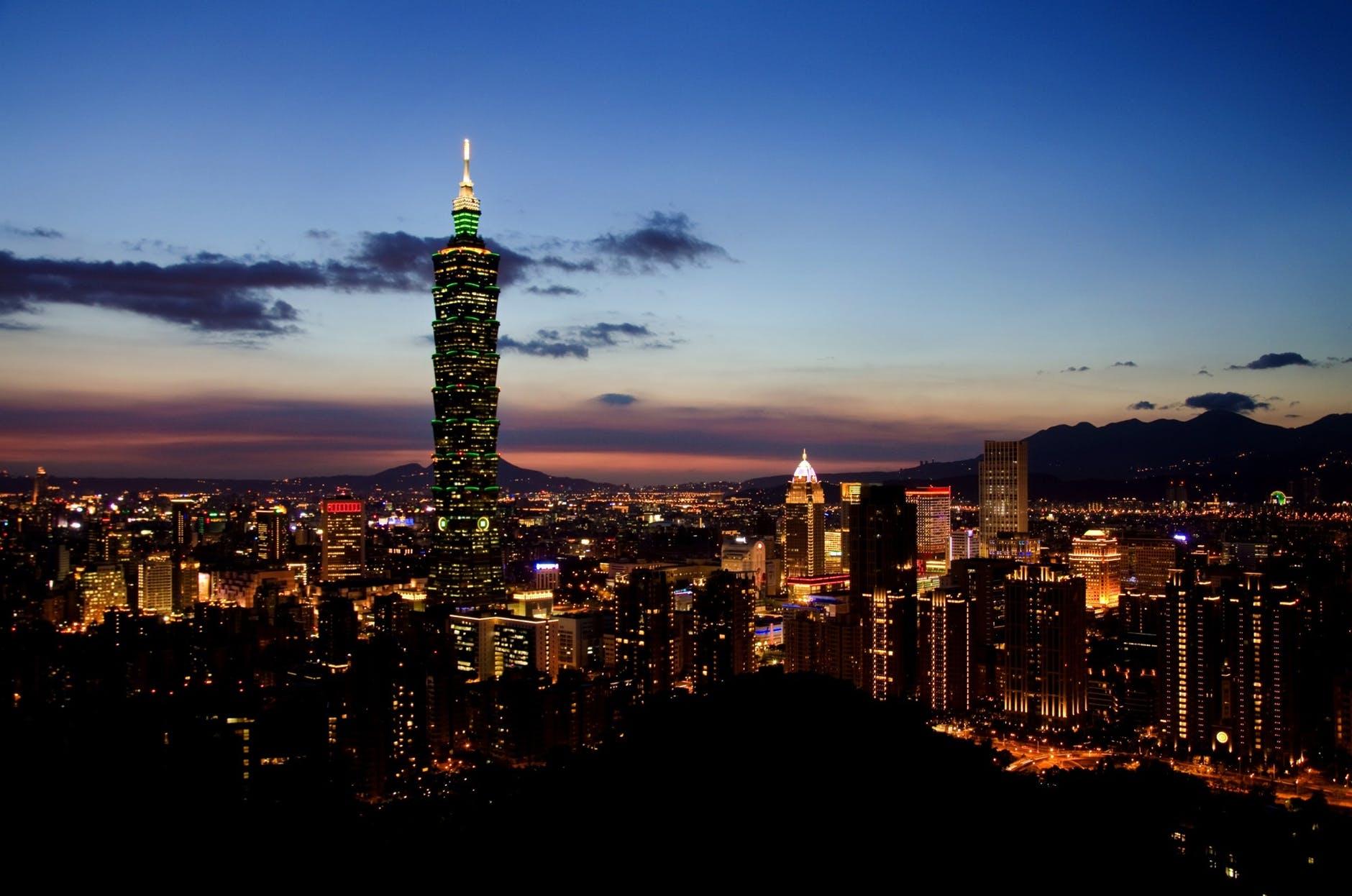 American medical tourists can benefit from having a joint replacement surgery in Taiwan, as this surgery can be performed at a much lower cost than in the United States but with comparable levels of quality and surgical outcomes.  The total knee replacement surgery is one of the top surgeries to consider undergoing in this country, in our view.  Americans can save over 60% on a knee replacement surgery at a JCI-accredited hospital in Taiwan.  This surgery is also attractive for Canadian medical tourists who are on a long waiting list or for other Asian medical tourists that choose to access Taiwanese healthcare for lower costs.  Moreover, Taiwan is particularly attractive destination for Taiwanese Americans that may be more familiar with the country, culture and language.  Taiwan is well positioned to be an attractive medical tourism destination, though it faces significant competition from hospitals in Malaysia and Thailand in some types of treatment.
Read on for more information about some of the benefits of choosing to have a joint replacement surgery in Taiwan.
Taiwan is the best kept secret among Asian medical tourism destinations for Western patients
As we mentioned in our previous blog post on hospitals in Taiwan, many people often do not look to Taiwan as a viable option, even though it can potentially be cost competitive with key medical tourism destinations such as Malaysia and Thailand in some cases.  Although Taiwan has primarily seen medical tourists from countries such as China, it also has the ability to attract medical tourists from western countries in the future.
Hospitals in Taiwan are able to offer Americans over 60% cost savings on many common surgeries and have a strong reputation in areas such as coronary artery bypass surgery, prostate surgery, plastic surgery, oncology and orthopedics. Based on our observation of all of our partner hospitals' offerings, we believe that a joint replacement surgery in Taiwan can bring huge cost savings to Americans, particularly those seeking to undergo knee replacement surgery.
Although Thailand may be the first name that springs to mind for a joint replacement surgery, Americans should also explore options at JCI-accredited hospitals in Taiwan. The price for a hip replacement surgery in Taiwan is similar to what JCI hospitals in Malaysia and Thailand charge with quality that is at least as good as what is offered in these two competing Asian destination countries.
Moreover, medical travelers from Canada can also benefit from exploring joint replacement surgery in Taiwan to avoid the long waiting times for undergoing such elective procedures in Canada. In the video below, a Canadian patient talks about how she chose to have a hip replacement surgery performed at a hospital in Taiwan, as she would have had to wait for nearly two years to have the same surgery performed in Canada.
Joint Replacement Surgery in Taiwan is becoming more common due to the country's rapidly aging population
Joint replacement surgery in Taiwan is becoming more and more common due to the country's ageing population. The number of total knee replacement surgeries performed in Taiwan nearly tripled from 5,303 in 1996 to 17,368 in 2010  and the average age of those undergoing the surgery was around 68 years, implying that at least a part of the growth in the volume of this surgery could be explained by the rapid growth in the country's geriatric population . As of 2017, over 13% of Taiwan's population was older than 65 ( compared to only 7% in 1993) and 14.2% of the population was between the ages of 55-64.
Source: Index Mundi
Taiwan offers excellent value for Knee Replacement Surgery
Taiwan has a large number of JCI accredited hospitals with top hospitals benefiting from ample government funding.  One of our partner hospitals in Taiwan is able to perform a knee replacement surgery for around US$13,000, which is cost competitive with hospitals in Thailand and other countries such as Malaysia.  Moreover, medical tourists from other countries such as South Korea or Singapore may find that Taiwan can offer them significant cost savings for many surgeries. We included a chart below that shows why hospitals in Taiwan should not be overlooked as a low cost-high quality option for American medical travelers seeking a knee replacement surgery.

Source: Medisetter compiled/Blue Cross Blue Shield
A cheaper option is India, where the cost of a knee replacement surgery ranges between $7,000-11,200 depending on the type of hospital.  However, India is better known for heart bypass surgery given the high volume of this surgery performed in the country given the prevalence of coronary heart disease in the population. Given India's relatively young population, surgeons in the country are not as experience at joint replacement surgery as their counterparts in Taiwan and South Korea.
A Glance at our Partner Hospital in Taiwan
Our partner hospital in Taiwan offers a wide variety of surgeries that offer substantial cost savings for American patients.  Some of the prices for various procedures are listed below and should provide some indication of the cost-competitiveness of Taiwan as a medical travel destination for American patients.
| | | |
| --- | --- | --- |
| Surgery | Cost | Impatient Days |
| Breast reconstruction treatment | $13,000 | 3-4 |
| IONM standard procedure in thyroid surgery | $5,800 | 3-5 |
| Modified Mitchell Osteotomy | $5,800 | 3-5 |
| HIFU Treatment for Uterine Myoma Ablation | $7,200 | 2 |
| Total knee arthroplasty | $13,000 | 5-7 |
| Total hip arthroplasty | $18,000 | 5-7 |
Source: Medisetter/Kaohsiung Medical University
If you are looking for lower cost options for a hip replacement or knee replacement surgery, contact us to see if Taiwan is a suitable choice for your needs.  You can contact our partner hospital in Taiwan through our online medical booking portal and also check out some of our partner hospitals that are located in Thailand, Malaysia and India.