On Sunday, the 18th of March, 2018, Medisetter co-hosted a seminar on women's health issues for prospective life insurance clients of Aviva Vietnam, a subsidiary of global health insurance giant Aviva plc. The talk featured leading local surgical oncologist (cancer specialist) Dr. Chi from Vinmec Central Park International Hospital who delivered a presentation on common women's health issues including cervical and breast cancer, both of which have become increasingly prevalent in Vietnam.
The seminar also featured an introductory speech by Medisetter's CEO, Anirban Lahiri, who talked about the importance of choice and convenient access when it comes to seeking out high quality medical treatment overseas. He also highlighted Medisetter's ability to bring world-class treatment options to its customers through an international network of high quality hospitals and clinics across 7 countries.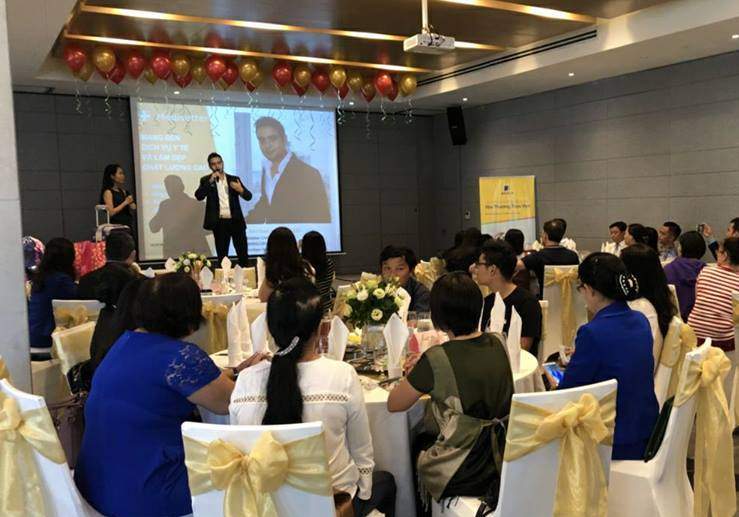 Medisetter remains committed to holding future talks and seminars with its partner hospitals, banks, insurers and government health bodies to help promote awareness about health issues and ensure that patients know how to detect early signs of disease and seek out the most appropriate treatment options in a timely and cost-effective manner.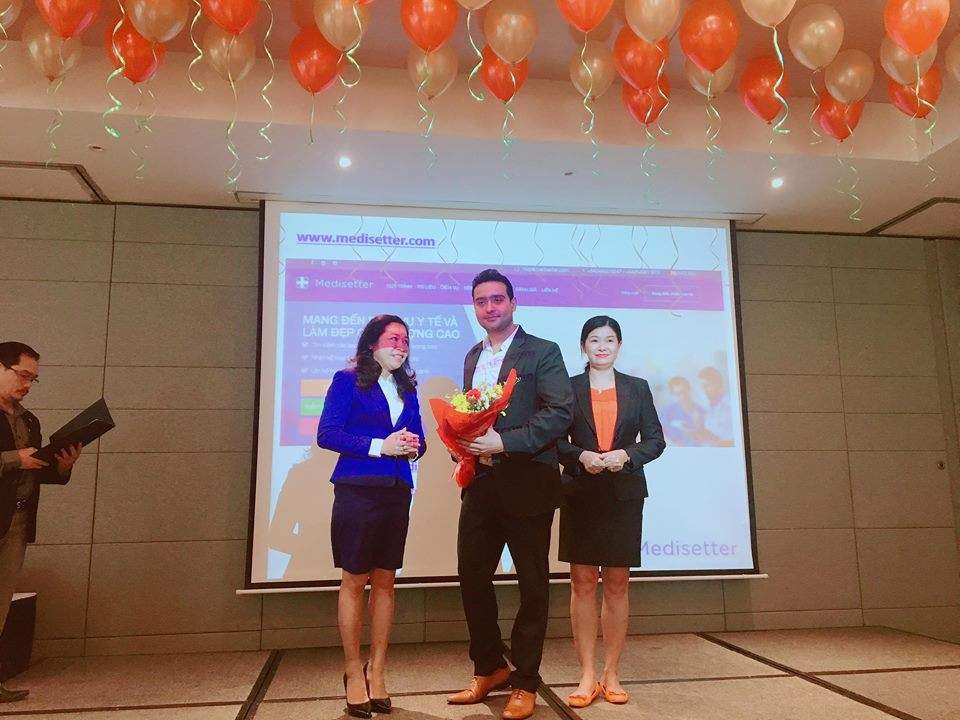 About AVIVA: 
Aviva plc. is a UK-based multinational insurance company. It has around 33 million customers across 16 countries and is the largest general insurer and a leading life insurance and pensions provider in the UK.
About Medisetter:
Medisetter is an international medical travel and bookings platform that connects patients with leading hospitals and clinics across Asia. Medisetter has partnered with nearly 80 leading hospitals and clinics across 7 countries including Singapore, Malaysia, Thailand, South Korea, Taiwan, India and Vietnam.