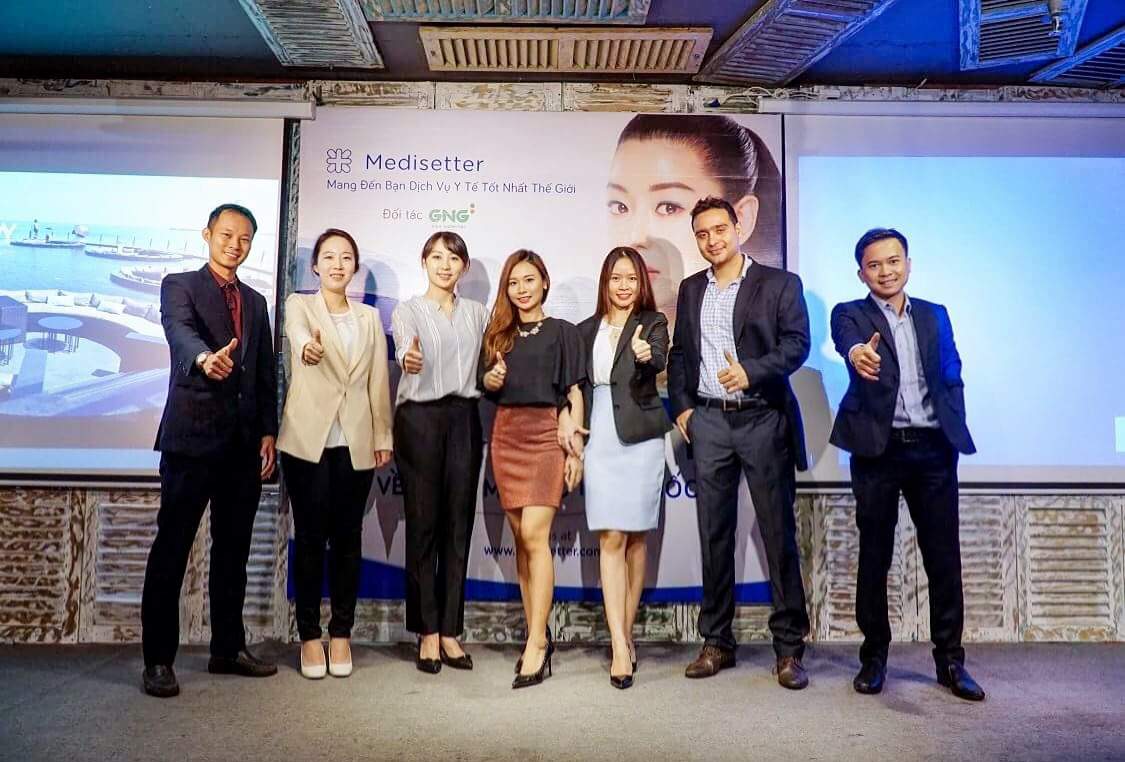 On 22nd April 2017, Medisetter held an event titled "Korean Aesthetics Treatment" in Vietnam to showcase Korean cosmetic surgery. The event featured surgeon Dr. Kim from GNG Hospital, a leading cosmetic surgery and ENT hospital located in Gangnam, Seoul, South Korea.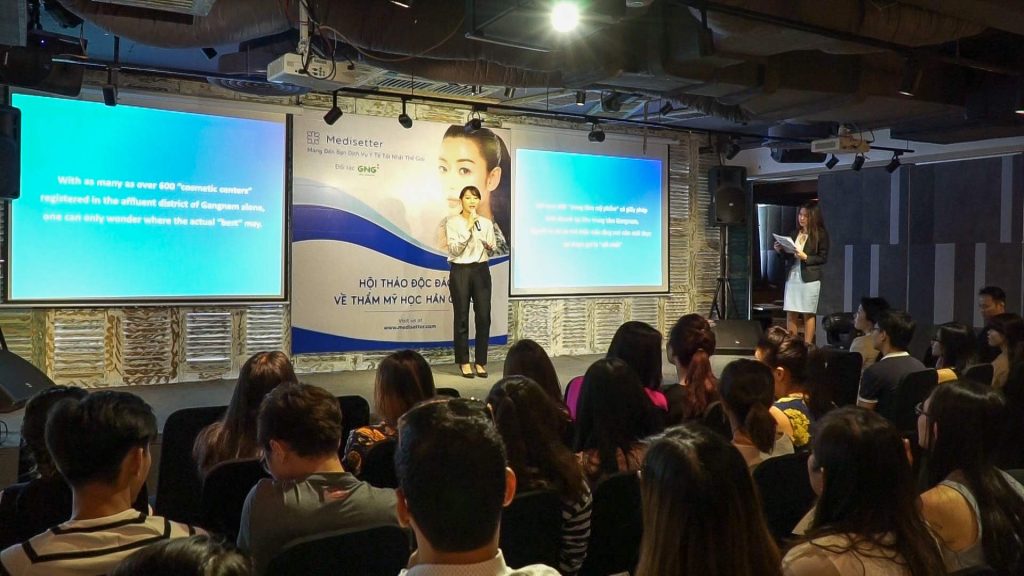 Dr. Kim discussed the Korean conception of beauty and various surgical techniques to achieve these aesthetic outcomes.
The event was also attended by special guest Mrs. Hoang Thi Yen who was Mrs. Vietnam 2009 and the second runner-up in Mrs. World 2009. She delivered a talk on her conception of beauty and how cosmetic surgery on Vietnamese should aim to incorporate the Vietnamese beauty aesthetic rather than seeking to achieve a complete transformation.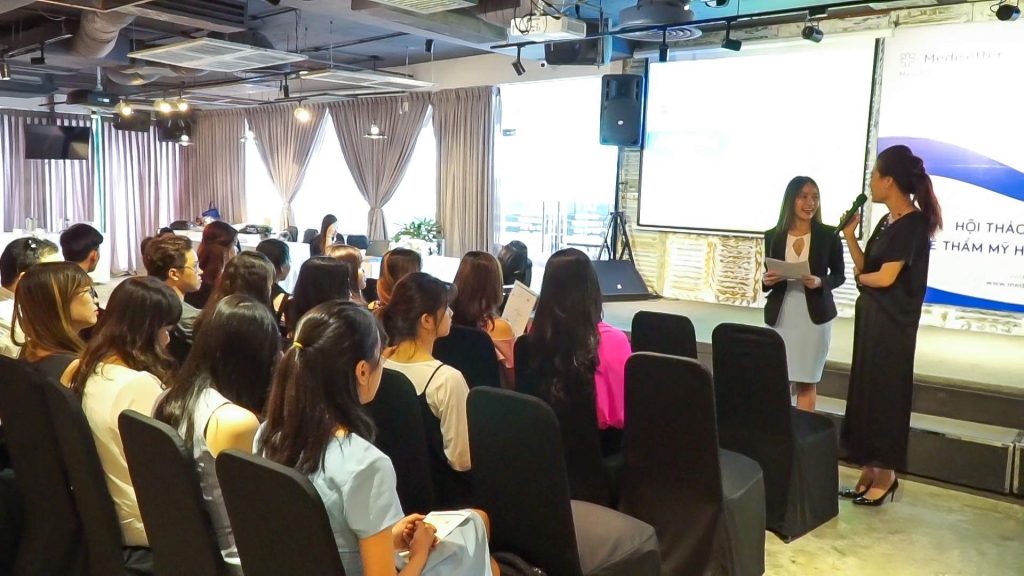 Through its partnership network of over 20 leading plastic surgery clinics and hospitals in South Korea, Medisetter aims to make the best of medical beauty treatment more accessible to people from Vietnam, Indonesia and other countries around the world.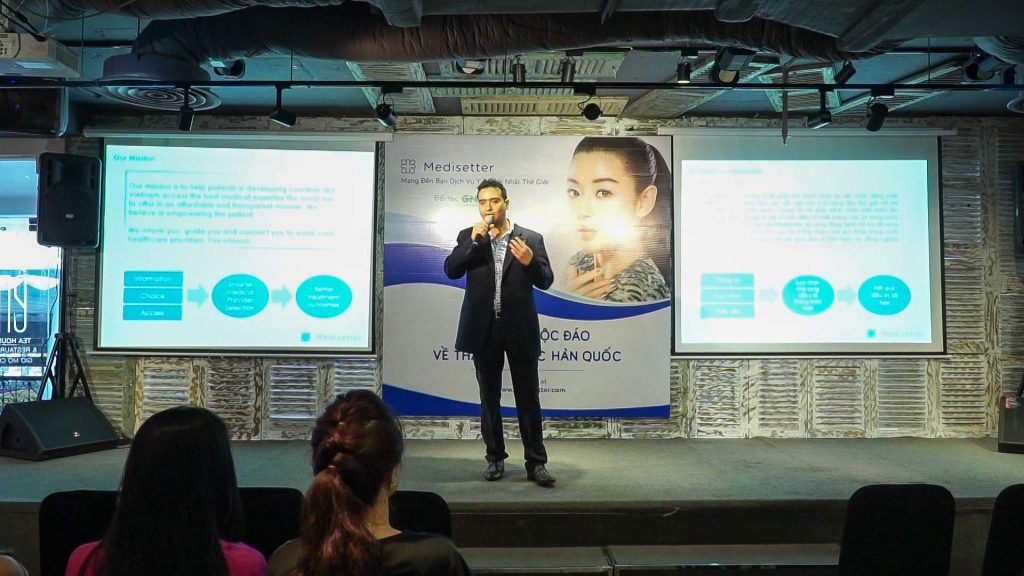 Here are some more photos from the event: