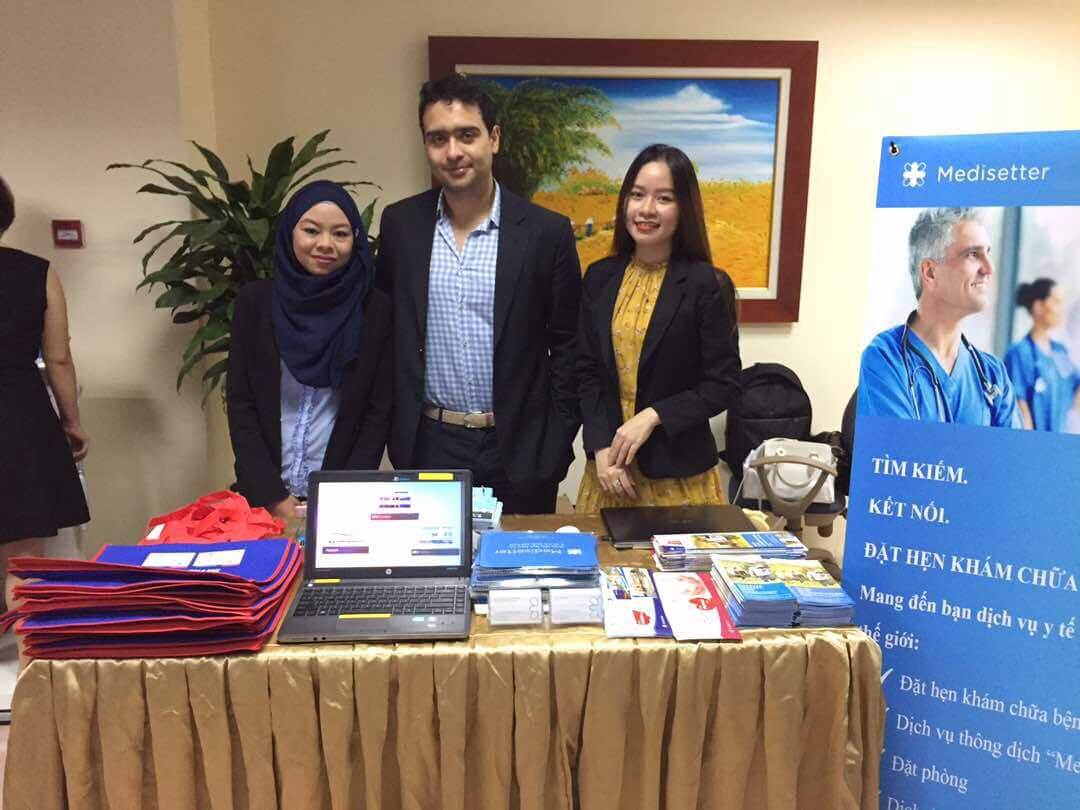 On 15th July 2017, Medisetter coordinated with KPJ Hospital from Penang, Malaysia to hold an event on "Family Health Protection" in Hanoi, Vietnam. KPJ Penang Hospital is a part of KPJ Healthcare, the largest hospital operator in the country.
The event was held in partnership with Aviva Life Insurance and Vietin Bank and attended by over 150 clients. Dr. Tan, a leading pediatrician from KPJ gave a talk on how to ensure your child gets the best nutrition.
Here are some photos from the event: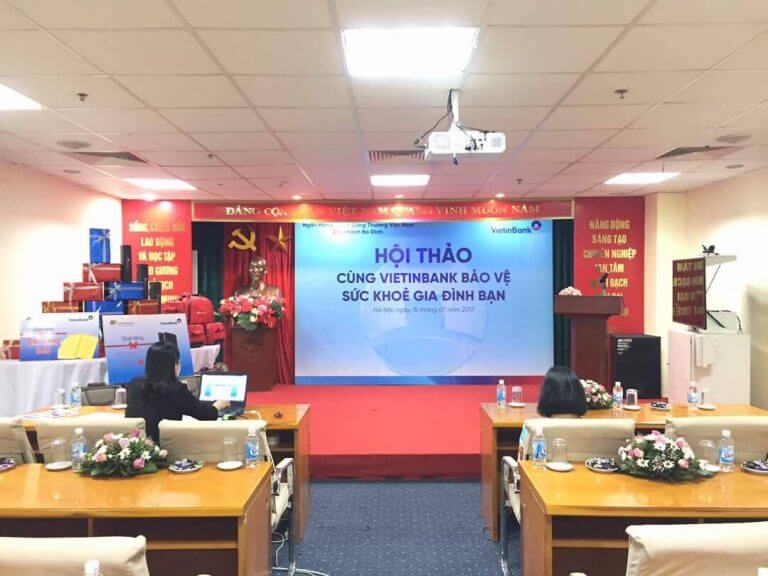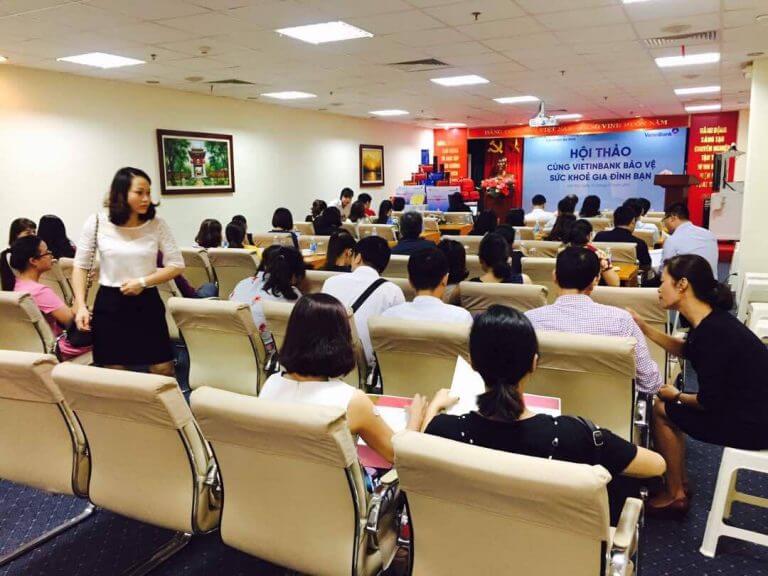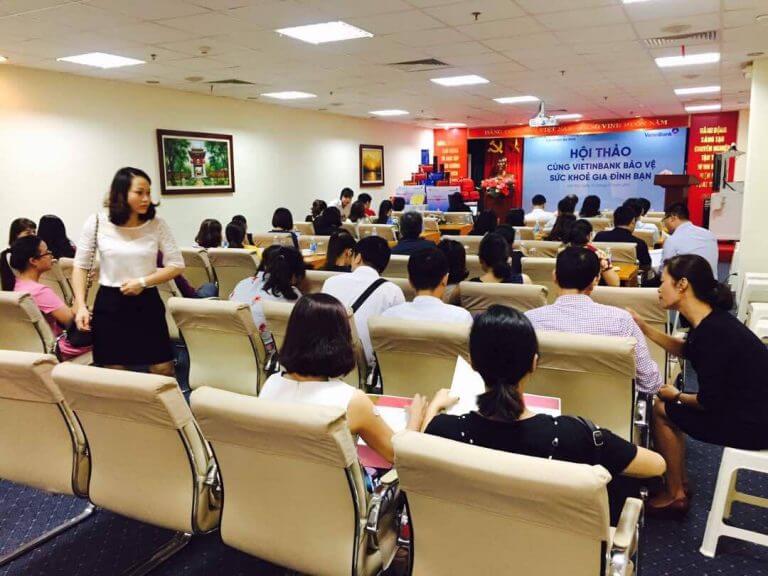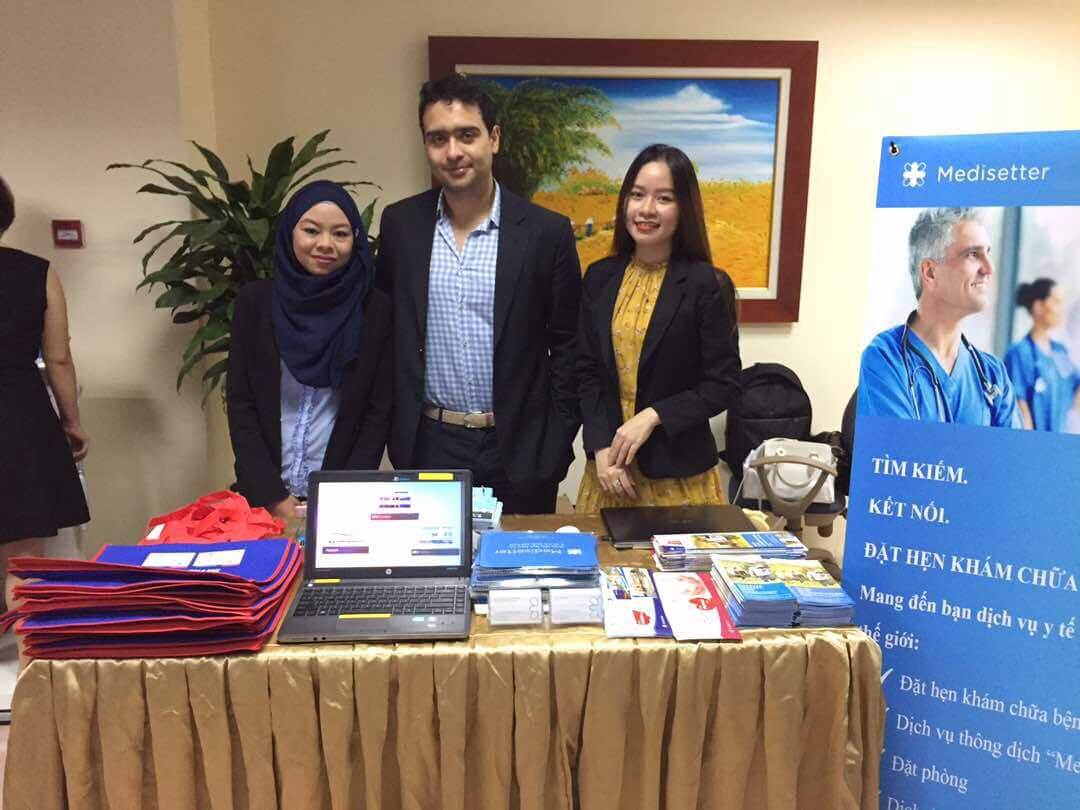 About AVIVA: 
Aviva plc. is a UK-based multinational insurance company. It has around 33 million customers across 16 countries and is the largest general insurer and a leading life insurance and pensions provider in the UK.
About Vietin Bank:
Vietnam Joint Stock Commercial Bank for Industry and Trade (Vietin Bank) is a state-owned Vietnamese bank and one of Vietnam's largest listed companies. It has strategic partnerships with the International Finance Corporation and Mitsubishi UFJ Financial Group. According to the VNR500 (Top 500) ranking, Vietin Bank is Vietnam's 13th largest company.
About Medisetter:
Medisetter is an international medical travel and bookings platform that connects patients with leading hospitals and clinics across Asia. Medisetter has partnered with nearly 80 leading hospitals and clinics across 7 countries including Singapore, Malaysia, Thailand, South Korea, Taiwan, India and Vietnam.