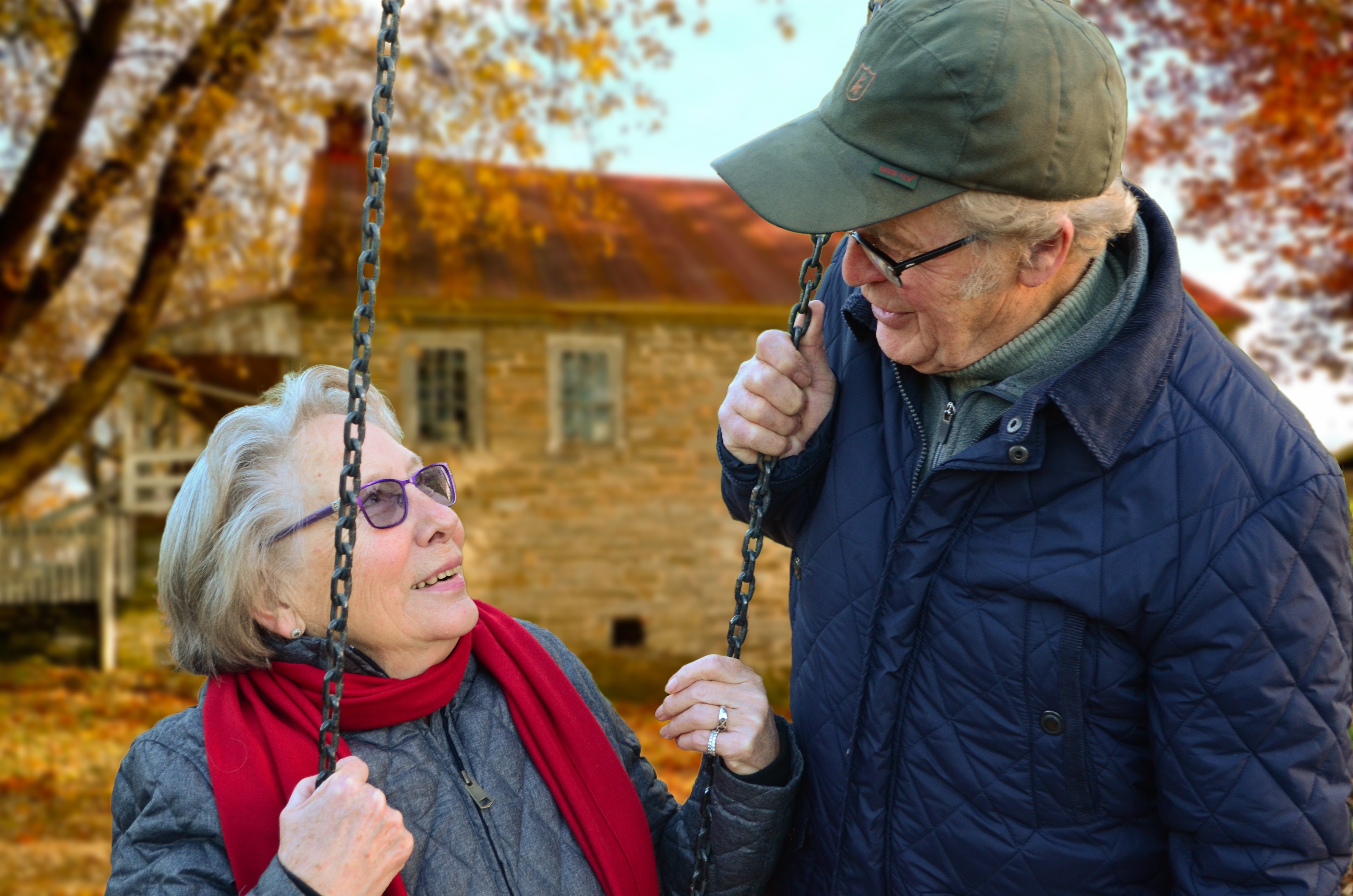 Should we care about employee wellness as an employer or business owner?
In today's workplace, it is not uncommon to see a stressed-out employee with a constant frown. As a business owner, creating a healthier and happier workplace should be your top priority. Creating an employee wellness plan will not only have a positive effect on your employees, but also on your company's bottom line.
Why Should You Care About Employee Wellness?
The first step to become more mindful about employee wellness is to see how it can benefit your business. A lot of companies are still not investing in their employees' wellbeing, but this might change soon as there are many benefits that come with it.
There are many benefits of investing in wellness initiatives for your employees. Some of them include:
Increased productivity

Reduced absenteeism

Reduced healthcare costs
Employee wellness is a crucial part of the business strategy. It can help the company to improve their bottom line and create a positive work culture. A healthy workforce will be more productive, have better mental health and be able to take care of themselves and their families better.
Practical Ways to Implement an Employee Wellness Program in Your Company
Employee wellness programs can be difficult to implement, but it is worth the investment. Companies need to invest in these wellness programs because they will see a decrease in turnover rates, absenteeism and an increase in productivity.
A great corporate health fairs can help a company achieve these goals. It is an event that brings together a variety of organizations and vendors to provide information about health, wellness and safety to the employees. This event can be held at the workplace or in another venue like a gymnasium or auditorium.
While corporate health fairs are a great start to improving employee wellness, there are plenty of other ways to do so.
Step 1: Analyzing the Lifestyle of Employees
This can be done by using a questionnaire and conducting interviews with them. You want to know what their daily activities are, how they feel about their work and if they have any health problems or chronic conditions that need attention.
Step 2: Making Necessary Changes Through Physical Activity and Nutrition
The best way to implement an employee wellness program in your company is by having a strong focus on physical activities. This can be done by providing gym memberships, subsidizing healthy foods in the cafeteria or even providing free walking meetings.
Step 3. Reducing Stress Levels with Relaxation Techniques
Workplace wellness programs are more than just about physical health and fitness. There are many other factors that contribute to the overall well-being of the employee such as mental health, financial stability, relationships, etc. This can be done through counseling or through more specific programs like meditation classes or yoga classes.
Companies should try to pay more attention to the mental health of employees, especially when they're having trouble coping due to work and outside influences. For example, if they are grieving the loss of a loved one or their family, the company can show empathy by at least sending them a condolence or sending a representative to participate in the funeral if possible.
If the worst case happens and an employee dies, the company should play a big part in the funeral process to give them a respectful send off and to show gratitude. Companies should either help cover cremation costs or go as far as buying urns which come with various features like memorial trees or tree urn that harvest ashes over time. This is done to show the employee your appreciation and respect for their service to your company.
Conclusion:
A successful employee wellness program can reduce healthcare costs, improve morale, and increase productivity at a company. Companies should invest in their employees by implementing an effective employee wellness program.