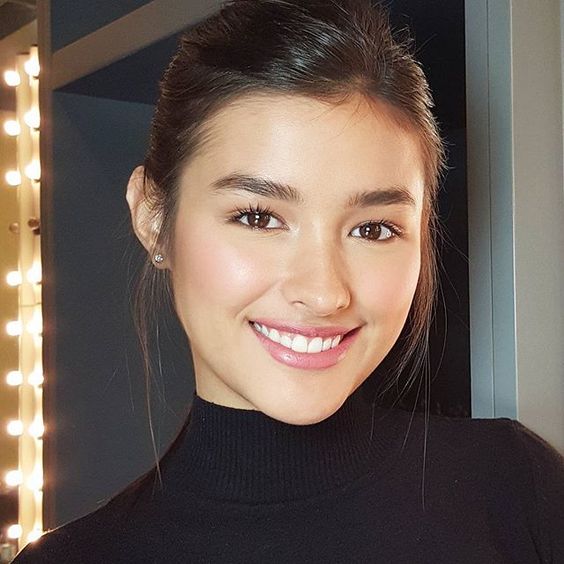 Dermarolling is a technique that is used for treating a wide range of dermatological (skin-related) conditions and even hair fall. Dermarolling is carried out with the help of a device called a dermaroller. The dermaroller can be either made up of plastic or metal and consists of hundreds of micro needles that makes tiny punctures on the skin, thereby fuelling a regenerative process by boosting collagen production and facilitating deeper absorption of topical solutions that are applied to the skin or hair.
What is a dermaroller and how does it work?
A dermaroller is a small handheld device that consists of several needles of varying thickness. These needles are rolled on to the area of the skin that needs to be treated.
This may sound painful but dermarolling is really not as gory as you might imagine. These needles are too tiny to cause any serious tear on the surface of the skin; the needles vary in length, usually ranging from 0.25mm to 3mm. The number of needles can vary from 100-500.
A dermaroller will create tiny punctures or controlled micro-injuries on the surface of the skin, spurring the skin to repair itself by producing more collagen. Collagen is the most commonly occurring protein found throughout connective tissue in the body and is responsible for keeping the skin supple, firm, strong and elastic. These dermarollers often contain various supplements or topical solutions that are injected into the skin while being rolled over it. This allows for deeper absorption of these solutions than if the solutions were simply rubbed on to the surface of the skin.
Right after undergoing dermarolling, you might experience redness and mild irritation in the skin. You may not notice any results during the initial sessions. It is only in the long run that you will start to notice how effective this treatment is.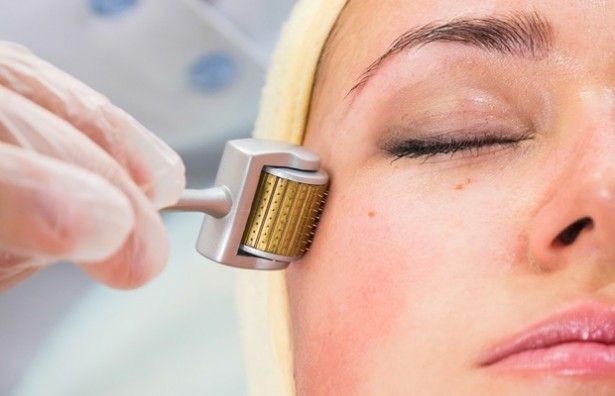 What is a dermaroller used for?
Anti-Aging:
Demarolling boosts collagen production. The production of collagen allows the skin to regain its firmness, elasticity and tone, thereby lending a youthful and healthier appearance to the skin.
Minimizing pores and reducing acne:
Dermarolling boosts collagen production which can help shrink enlarged pores and, in the process, also help treat blackheads and other forms of acne.
Hair growth:
Dermarolling can be used in two ways to enhance hair growth. One of the ways include the application of a topical solution to boost hair growth through dermarolling. This helps in better absorption of the topical solution, rendering the solution more effective than if it were simply massaged onto the scalp. The other method involves just the use of a dermaroller with bigger needles but without any topical solution. This helps in activating the skin cells, and activation the skin's natural regeneration process while inhibiting a protein that causes hair loss. This is an effective hair loss treatment for both men and women.
Acne Scars:
The process of dermarolling has proven effective in treating acne scars. It promotes cell turnover and triggers the skin's own regenerative and healing processes to help get rid of the acne scars. It however does not harm the top layer of the skin. While small scars are evened out, deep scars may not be removed completely.
Stretch marks:
This is a common and troublesome cosmetic issue both for men and women. Common causes of stretch marks include pregnancy, sudden weight gain or sudden weight loss. Dermarolling can help you get rid of stretch marks but it takes time for the results become evident, usually after a minimum of 4-5 sessions.
Dermaroller needles of different length are used for different purposes
22mm:
This needle just penetrates the superficial layers of the skin (epidermis) and does not really boost collagen production. It is mainly used for enhancing absorption of topical solutions and serums. These needles will not give rise to any bleeding and you may not feel any pain at all when using a dermaroller with this needle thickness. In case you do feel any irritation, it is likely to subside in 24 hours.
5mm:
This needle size will give rise to only mild collagen production and is also useful for the absorption of topical solutions. This can help treat shallow wrinkles, fine lines, UV Damage, hyperpigmentation etc. This can be used once a week provided the irritation does not last long after each treatment. This needle type usually causes minimal pain and bleeding. Aggressive rolling must be avoided.
75-1.00mm:
Needles of these sizes penetrate the subcutaneous layers of the skin and, therefore, not just enhance collagen production but effectively treat stretch marks, hyperpigmentation, wrinkles, sun damage etc. Regular treatment using needles of this length can help produce a noticeable improvement in skin texture and complexion. One is expected to recover from the redness or irritation caused by this in 7-10 days. This can cause some amount of pain and bleeding. Numbing cream may be required to reduce pain and swelling prior to each session.
1.00-3.00mm:
Needles of this size come with greater risks than smaller needs. This must be used on the body instead of the face since the skin of the face is far sensitive and finer. These needles can cause redness, irritation and bleeding and are used to treat stretch marks and burn marks. Numbing cream is strongly recommended to minimize pain. Recovery from each session can take from 7-10 days.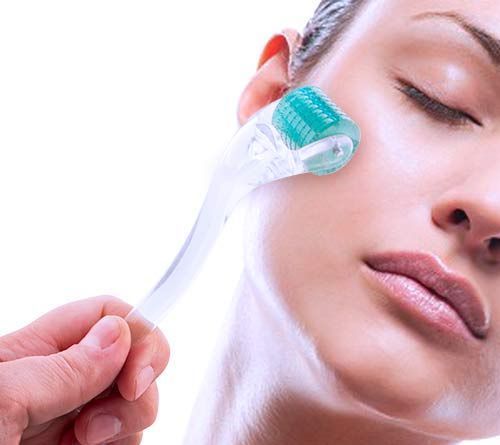 Is a dermaroller safe for home use?
After finding out that a dermaroller it is just a simple handheld device that can simply be rolled over the targeted area, it might be tempting to just buy one for home use. However, it is important to realize that not all needles sizes are considered safe for home use; larger needles come with their share of risks such as infection or even an allergic reaction. Always consult a dermatologist first before you opt for any type of dermaroller treatment. If your dermatologist thinks it is safe for you, he might propose home use of dermarollers with smaller needles.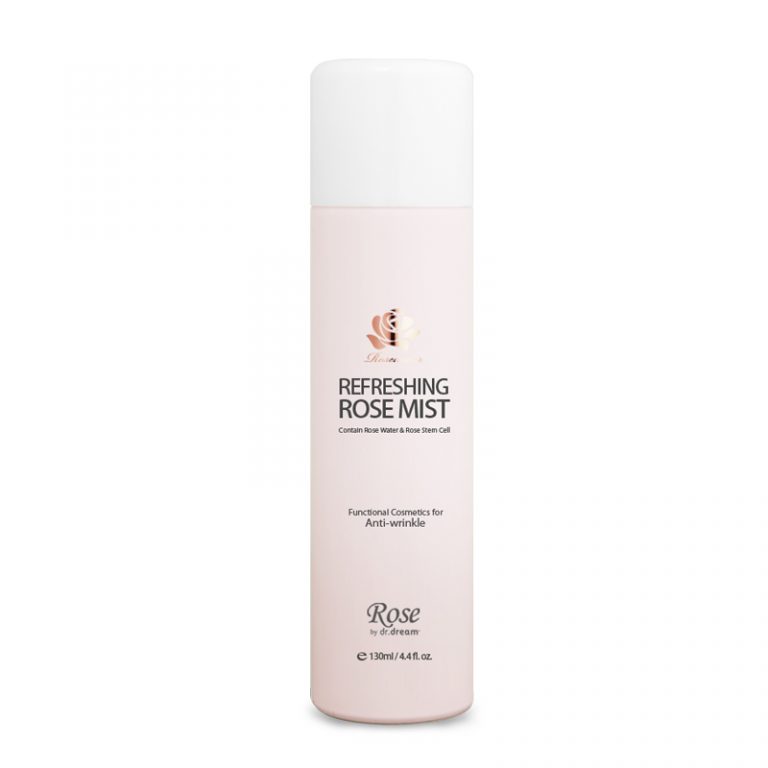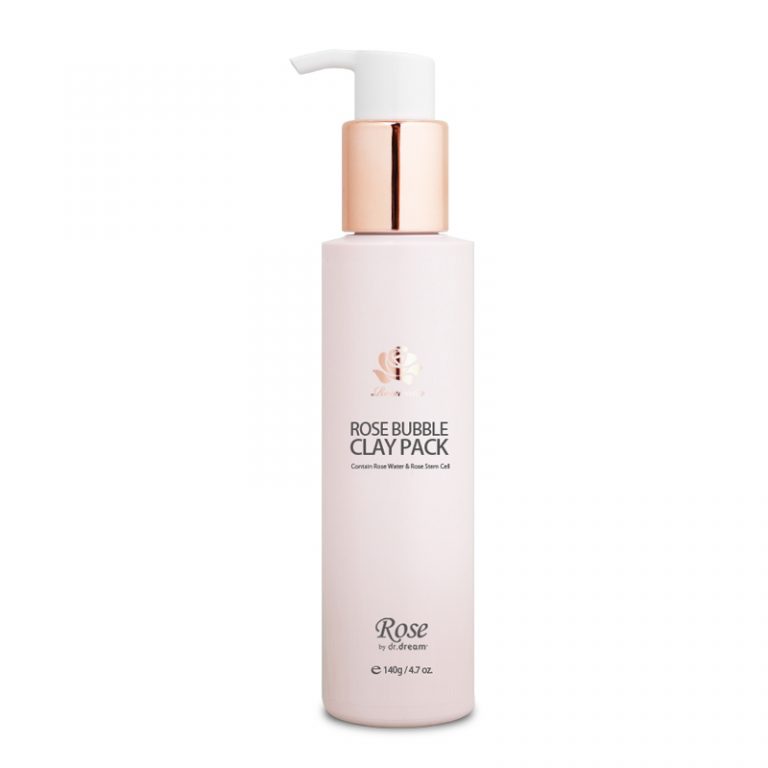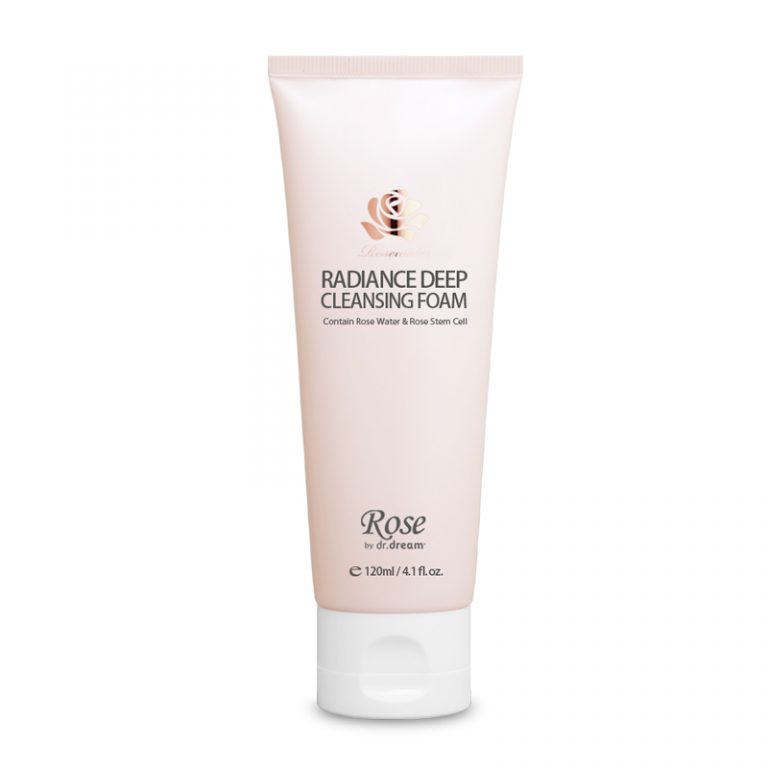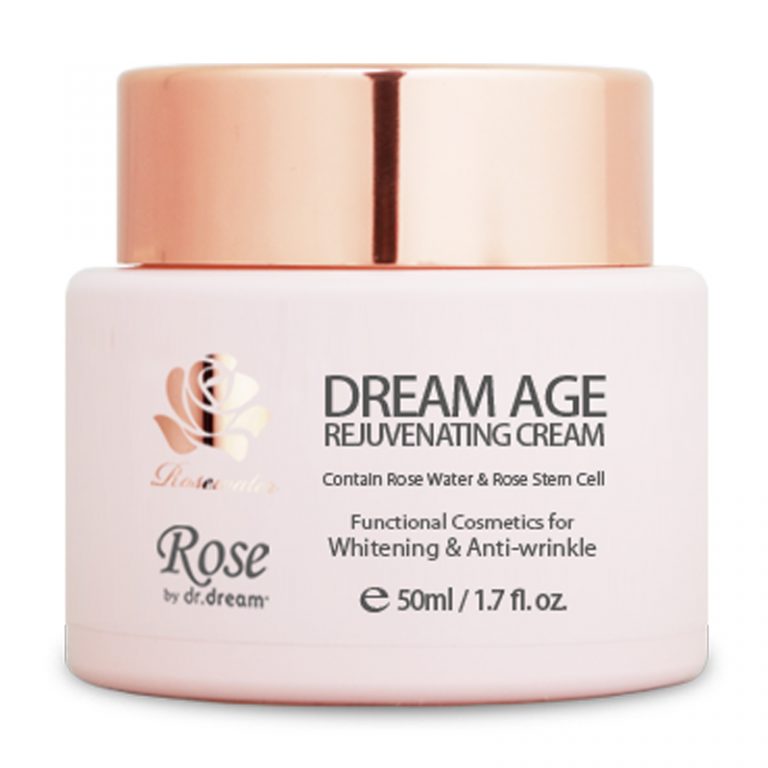 Dream Refreshing Rose Mist
- ₫850,000  ₫740,000