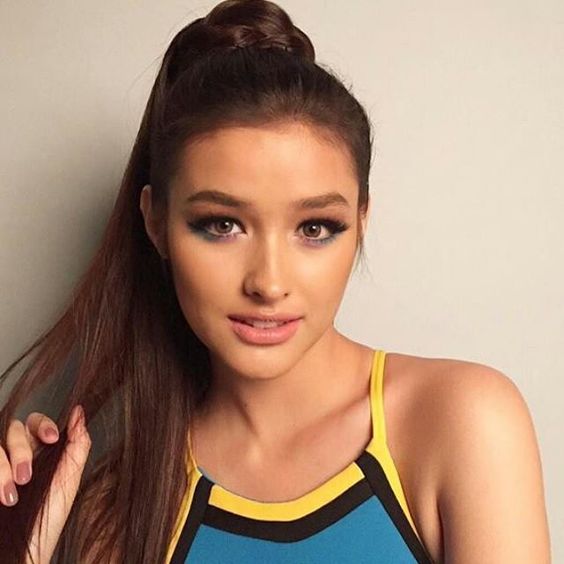 Why bother with a summer skincare regimen?
With the onset of summer, we start packing away our winter wears and can finally come out and enjoy the warm sun. Summer is the time to start soaking up the sun, planning our pool parties and beach vacations.
With summer, not only do our wardrobe preferences and outdoor plans change; our skin undergoes massive changes too. Our skin may shed off the dryness of the harsh winter but summer brings along its own set of problems that are equally damaging to our skin, or at times, even more. It is therefore important that we toss away those thick, greasy moisturizers and oils that were our skin's lifeline during the dry winter months and start embracing hydrating lotions and cooling gels that won't clog our skin pores and, yet, protect us from the scorching summer sun. With the change in weather, our skin demands a change in our skincare regimen too.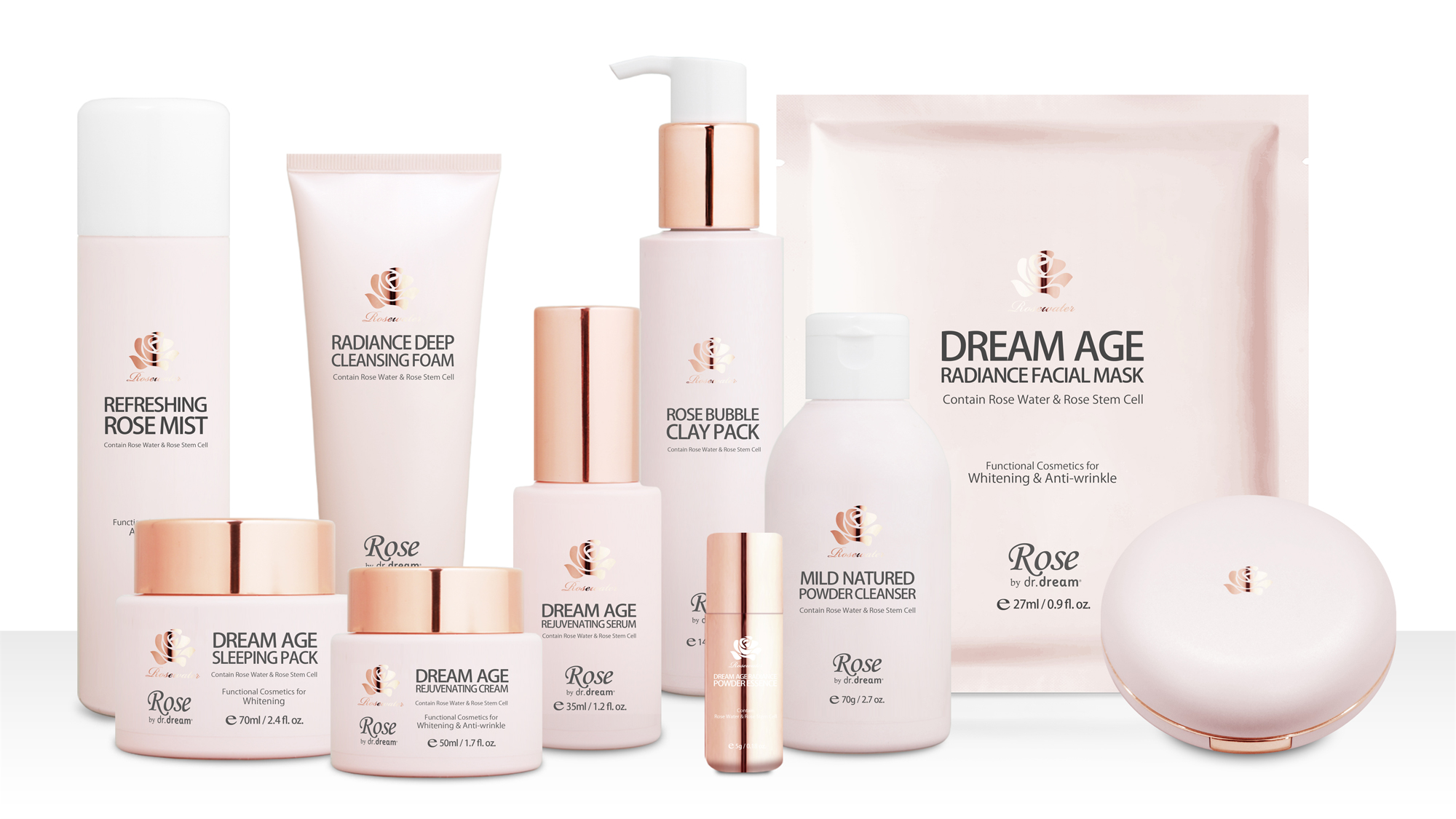 What does a complete summer skincare regimen look like?
Below are some ways in which we can look after our skin during the harsh summer months.
Drink plenty of water
This is perhaps one of the most essential summer tips. Summer is a time when we sweat excessively which results in the body cells losing water and vital body salts easily and, hence, it is important that we make up for that loss by drinking plenty of water. It keeps the body hydrated, thereby preventing us from getting dehydrated. It is important that we drink water and eat fruits and vegetables that are rich in water content in order to keep the body hydrated and cool. Adequate levels of hydration are important for skin health as fluids help to cleanse the body of toxins and also help keep the soft and supple.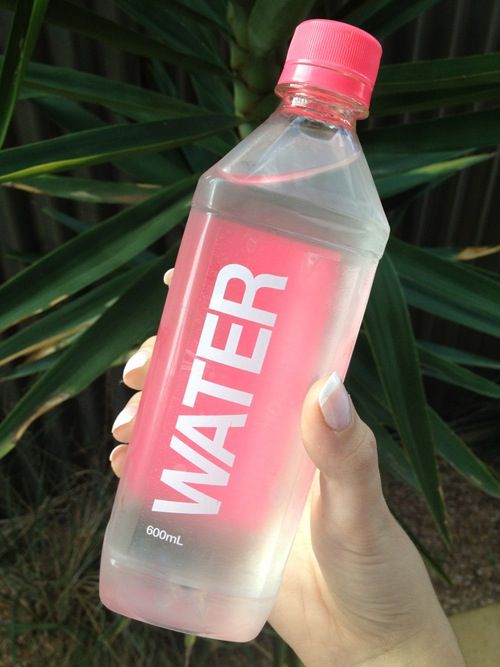 Moisturizing is good for summer too
Let's bust the myth that moisturizers are for winter only. Moisturizing is equally important for summer too because this is the time when our body loses the most water, thereby causing dehydration and dryness. We need to moisturize our skin so that it stays supple. Lotions and gels that are absorbing easily and quickly and contain Vitamin E are recommended for summer.
Apply sunscreen
It is a really bad idea to step out in the summer sun without applying sunscreen. The sun is capable of causing immense damage to the skin such as brown spots, tanning, pigmentation, fine lines and premature aging. In the worst cases, it is responsible for skin cancer too. Sunscreen helps reduce direct exposure to Ultraviolet (UV) light and, hence, it is important to apply sunscreen with a strength of at least SPF 30 before stepping out in the sun. We recommend using a SPF 70 sunscreen to really protect your skin from sun damage.
Pro tip: Always keep your sunscreen handy and re-apply from time to time as the hot summer weather can make you sweat and cause the sunscreen to flake away.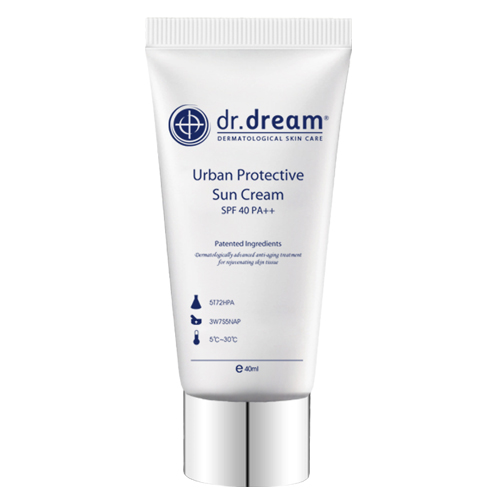 Wear loose fitting clothes
Summer is the time when we sweat a lot. Wearing tight clothes can cause irritation to the skin in the sweaty areas resulting in itchiness and even bacterial or fungal skin infections. It is therefore important to wear light breathable clothes that will allow the sweat to be absorbed and will allow the skin to breathe.
Maintain good hygiene
This is an important part of the summer skincare routine. Sweaty skin creates fertile ground for bacteria and fungi to thrive. Bathing twice a day during summer will not just help us keep these areas clean but goes a long way in fighting the head-induced summer lethargy. Coming back home after a long day makes us feel tired. Soaking our arms and feet in some water with a pinch of salt or even some essential oils can help fight the exhaustion to a great extent and keep us fresh.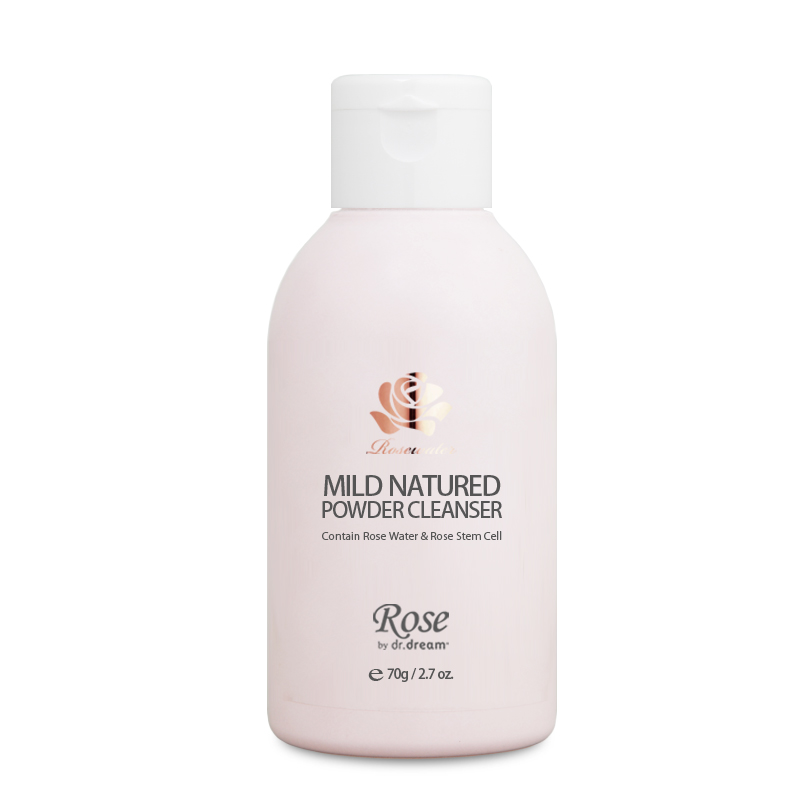 Protect the eyes and lips
We often overlook the fact that the area around the eyes and lips are sensitive parts of our face, thereby demanding extra care. We must always protect our eyes with sunglasses before stepping out in the sun – this is good for protecting your vision from the summer glare as well as for adding an extra layer of protection in addition to sunscreen to help protect the thin, sensitive skin around the eyes. The lips can undergo tanning too, hence it is essential to apply a lip balm which contains SPF before stepping out in the sun.
Wear a wide brim hat
Whether you're vacationing or just out in the city in the summer sun, protecting your scalp from direct exposure is a good idea as it prevents damage to your scalp and hair. A hat with a wide brim can protect your face from tanning too. A wide brim hat is a better choice than a simple baseball cap because it protects the face from the overhead sun from virtually all angles.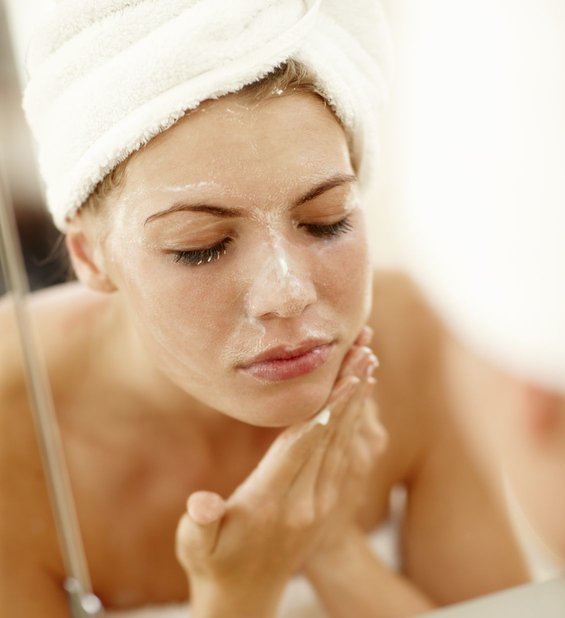 Exfoliate your skin
This needs to be a part of your summer skincare regimen. Exfoliating the skin helps with removal of dead skin cells that clog the pores. It allows new skin to be generated along with lending a smooth and clear texture to the skin. However, exfoliation should be done only twice or thrice a week instead of daily as exfoliation can cause acne breakouts if done too frequently.
Try multi-purpose aloe vera
The aloe vera is packed with a lot of benefits. It has anti-inflammatory properties that can soothe the skin after a hot day. It is also a good moisturizer for the skin. Aloe vera has proven to be a good cure for breakouts during the summer months. Besides cooling the skin and curing breakouts, it is a rich source of antioxidants, which can thoroughly nourish the skin. You can either scoop out the gel fresh from aloe vera leaves or you could fetch some aloe vera gel from the pharmacy store.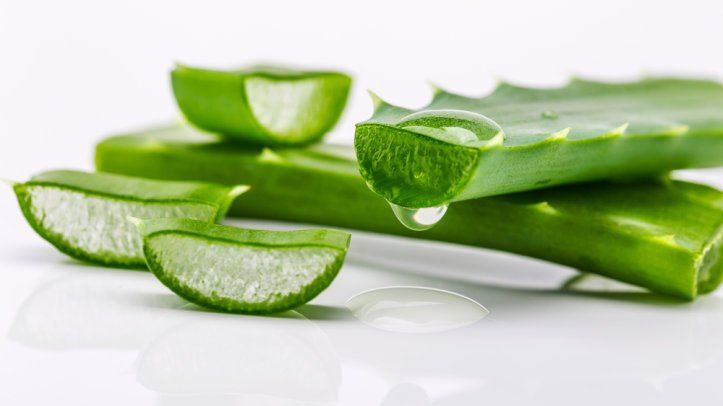 Eat these types of fruits
Some fruits can go a long way in keeping the skin healthy during the summer months. Fruits such as cucumber, cantaloupes and pineapples are really good for the skin during summer, as they keep the body cool. Fruits such as berries, tomatoes, citrus fruits are like edible SPF, which provides great protection to the skin from the sun.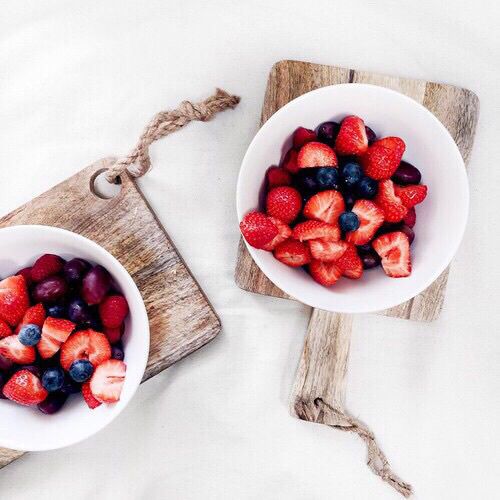 While enjoying the sun-drenched outdoors and warm weather that summer brings, we must also bear in mind that the summer sun can cause serious damage to our skin, the effects of which can only appear later in life. Have fun but remain cautious. After all, prevention is better than cure and aging of the skin is not really reversible.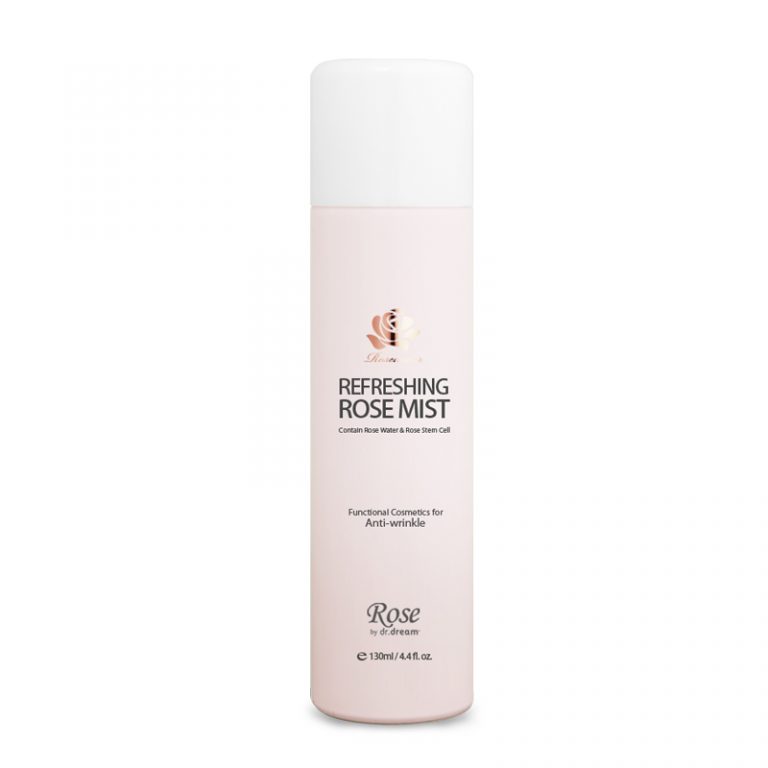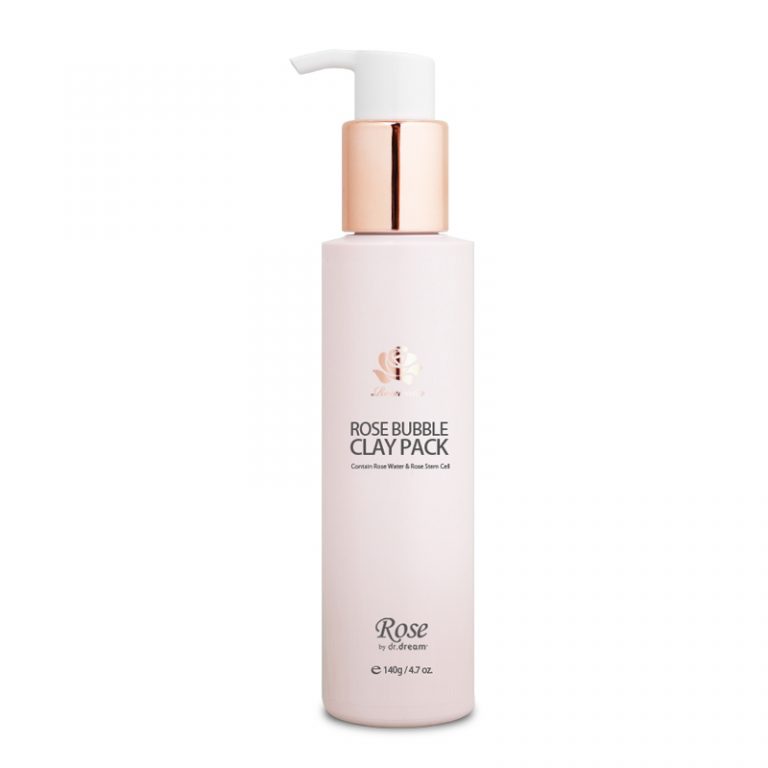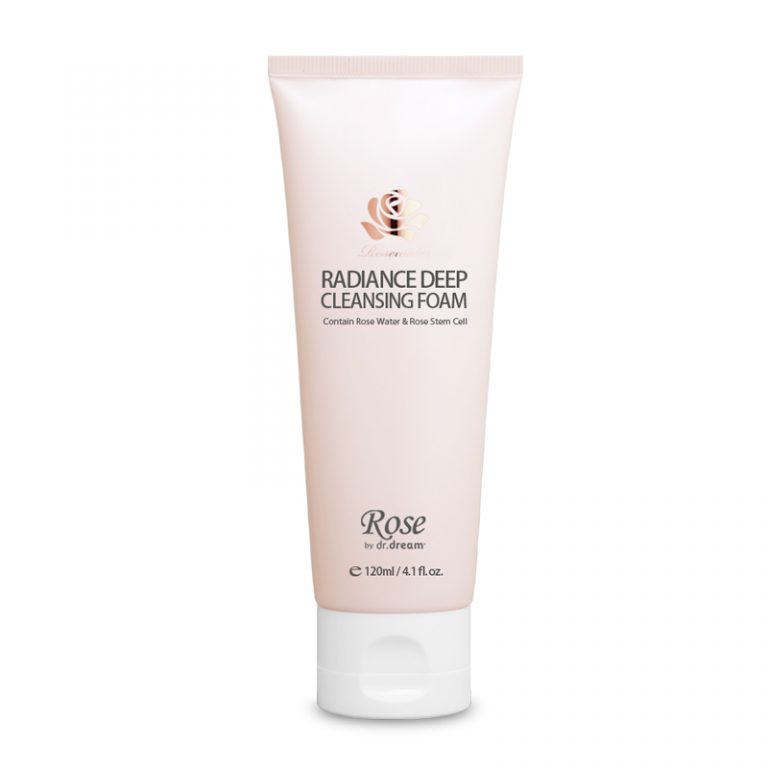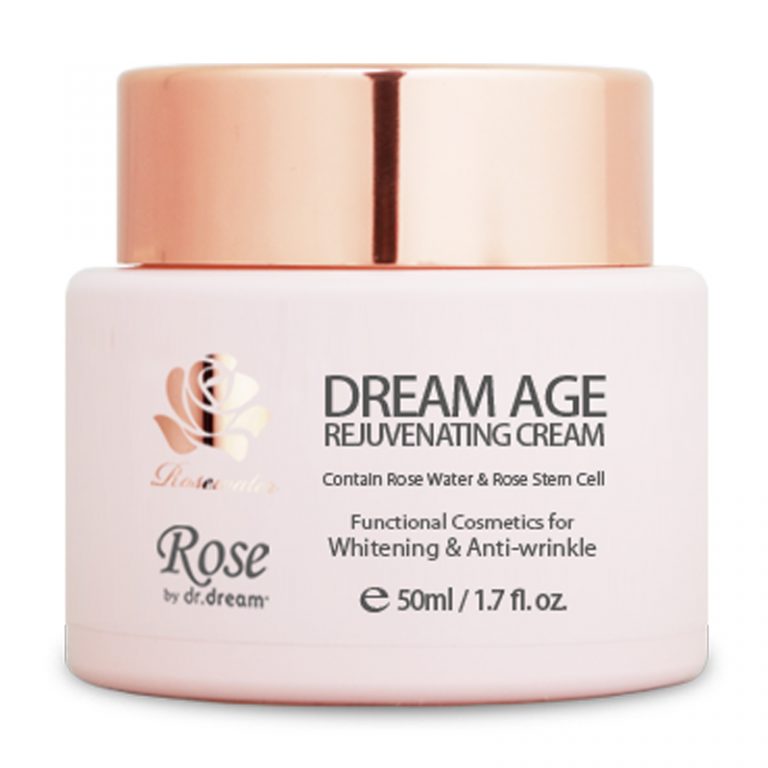 Dream Refreshing Rose Mist
- ₫850,000  ₫740,000