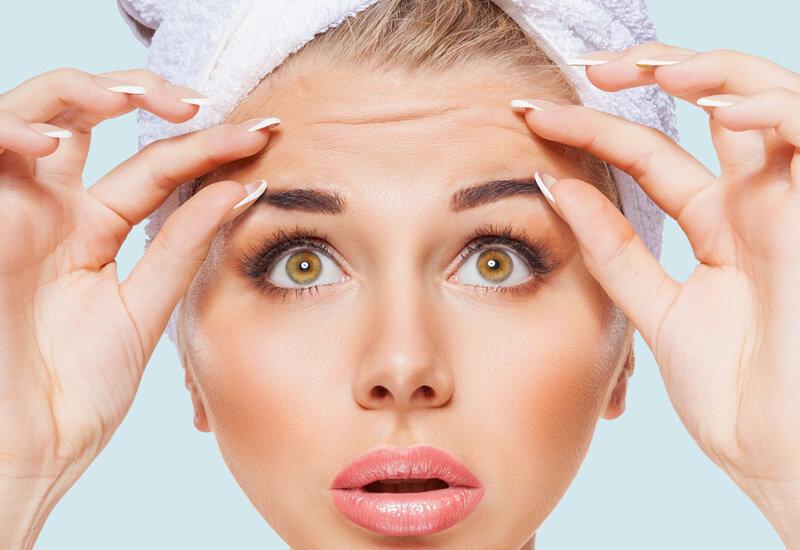 Do you want to get rid of your premature wrinkles? There are many ways to stay younger, and Botox is one of them. It is very popular among celebrities. The process is very fast and effective with no side effects or pain involved.
Before you opt for your Botox treatment, here are some of the facts you must know

It is never too early
If you are opting for Botox for the first time, you must be wondering if it is the right time for you or not. With Botox treatment, there is no wrong or right time. You can start with it as early as you wish. If you are taking Botox injections in your 20s, that is actually good for you. Botox also works as the best preventive measure for premature wrinkles.
When your skin is that young, there is no need to bring in a lot of products in your skincare routine. The more fine lines and wrinkles you have, the more the products and frequent sessions required during the treatment.
Consultation is a must for first-timers
If you are going to get Botox done for the first time, you must consult with your dermatologist. They will clear all your doubts and explain the whole process. You can also get some useful tips for pre and post-treatment care. That is why people usually book an appointment with the surgeon and then look forward to availing the treatment.
During this meeting, the expert will understand your requirements and expectations. He will also suggest to you whether the treatment is good for you or not. So, to clear all your doubts, go for a consultation before your session.
Very fast and painless process
Another thing you need to know about Botox treatment is, it is almost painless and is carried out within one hour. So, practically you can get your Botox done on a lunch break, and after you return, no one would suspect a thing. You need to do all the paperwork and capture your before and after treatment photos, which take most of the time.
The injection part takes 5 to 10 minutes. After the injection, ice is applied to your target area to avoid swelling. Thus, you are done and free to join your work immediately after. It is the best and quickest way of getting youthful skin. So, if you are planning for this treatment, check out botox by Revitalize You MD. You will get top class botox treatment without burning a hole in your pocket.
Your medical history is important
Before you get your Botox done, explain your medical history to your surgeon. Some supplements can make your blood thin, which can cause bruising. Though it is one of the rarest cases, everyone must be careful.
Moreover, if you have any health condition, you should add that to your medical history. Only after knowing all your medical conditions, the surgeon can advise you regarding Botox and its effects.
There is no immediate effect
After Botox, do not expect to see immediate results. Some people wonder about the effectiveness of treatment for the next two days. But it might take three to four days for the change to be visible. After three days, your face will look fuller and younger as all the wrinkles will be gone. The effect will stay for the next 4 to 6 months.
You will need a follow-up visit
Our facial muscles can react differently to the treatment. Sometimes, one side of our face gets all full and young, while the other side remains a bit dull. That is why you should book a follow-up appointment for any touch-ups. If needed, the surgeon will use one more needle to balance things out.
It is not a permanent solution
Your Botox treatment will not last for a lifetime. It usually keeps your skin young for 4 to 5 months. After that, you need more sessions. The required number and frequency of sessions depend on your physical build. Some people get wrinkles easily, so for them, the effect will fade faster. Botox must be repeated if you want to keep your skin young and plump.
Pre-treatment preparation
If you want this treatment to be effective, you need to follow some guidelines. Avoid alcohol, smoking, fish oil, aspirin, ibuprofen, and vitamin E for at least a week. You should also stop consuming ginseng and garlic. All these elements make your blood thinner, which causes some side effects.
Conclusion
These are some of the facts that will help you make your decision about Botox. If you are still not sure, you can always consult with your doctor and others who have done Botox. Aging is a beautiful process that everyone should cherish. But, premature signs of aging can be difficult to deal with. So, get your Botox done and enjoy some more youthful years.