#1. Nose jobs are not done only for cosmetic reasons
The common perception is that a nose job is purely a cosmetic intervention that is done to enhance one's appearance. In reality, however, nose jobs are increasingly being used for functional reasons: to improve breathing and reduce nasal congestion.
The nose is a complex organ and the structure of the nose is meant to allow for optimal airflow – laminar (smooth) enough to keep our upper airway open even while we sleep and, yet, creating enough turbulence to moisten the air and allow the nasal hairs to trap particles that should not enter your lungs.
Many people are born with structural deformities of the nose (e.g. Crooked nose, short upturned nose, etc.) that compromise this airflow. Hence, many plastic surgeons today combine cosmetic objectives with functional considerations when reshaping the nose. This is commonly called a "functional rhinoplasty" or a "septorhinoplasty" and can involve various techniques to improve nasal function or breathing such as nasal valve strengthening and straightening of a deviated septum (cartilage between the 2 nasal passages) or a crooked external nose.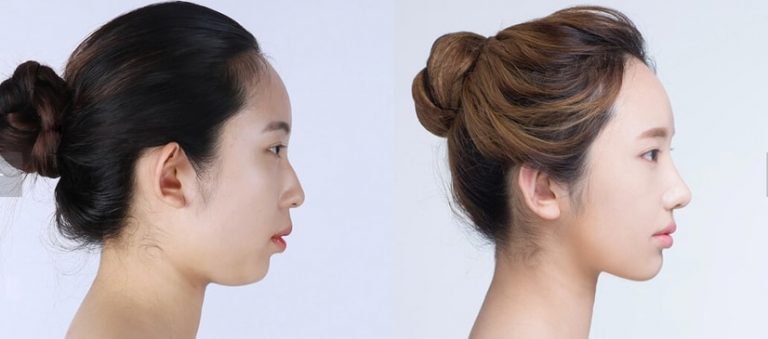 #2. The same amount of cartilage graft can deliver different results in different people
Most augmentation nose jobs involve transplanting or "grafting" cartilage from either the nose itself or other parts of the body such as the ears or the ribs. However, in a process called "resorption" which takes place whenever cartilage is grafted, some of the grafted cartilage dies or withers away once transplanted.
While nose plastic surgeons generally expect 30-40% of grafted cartilage to eventually disappear, the actual rate of resorption can vary significantly from person to person. Only after the surgeon has performed an augmentation rhinoplasty the first time can he gauge your unique cartilage resorption rate and, hence, it is always good to go back to the same surgeon for a repeat procedure if needed (unless it was really botched up the first time!).

#3. It takes at least one year to see the final results
It is hard to be patient after a nose job but the body takes time to heal after any surgery and the healing process involves lots of complex changes in the tissue that has been operated upon.
Your nose will continue to morph in shape as the swelling subsides and this process will take at least 1 year to complete. In fact, the nose top will continue to be swollen well beyond the one year mark in most cases. So, do not be too hasty in judging the results of your nose job. Lowering of the bridge, narrowing of the nose and refinement of the tip are all gradual changes associated with a reduction in swelling over time.
Only after a full 12 months have elapsed will you get a good sense for the final "product".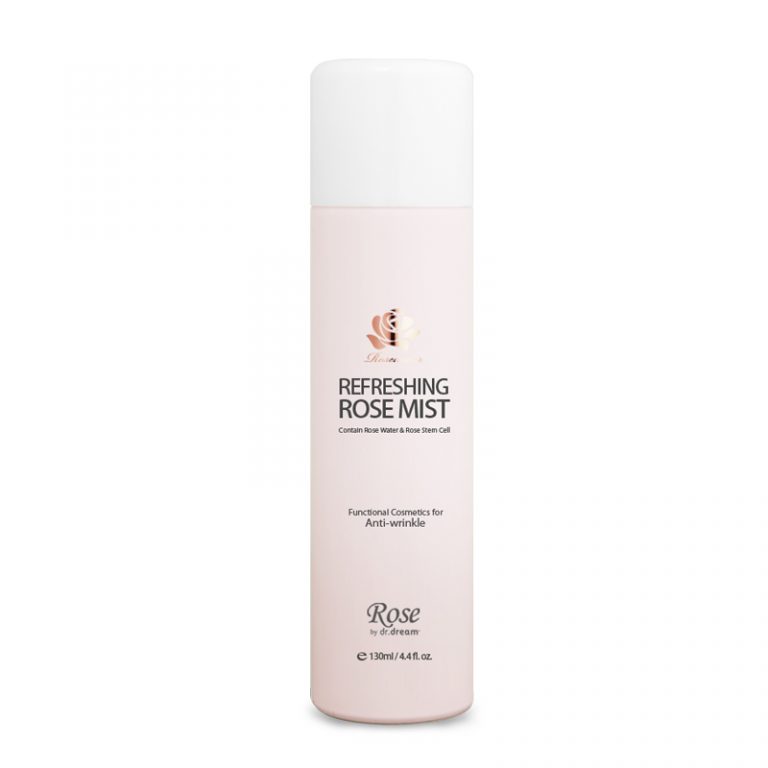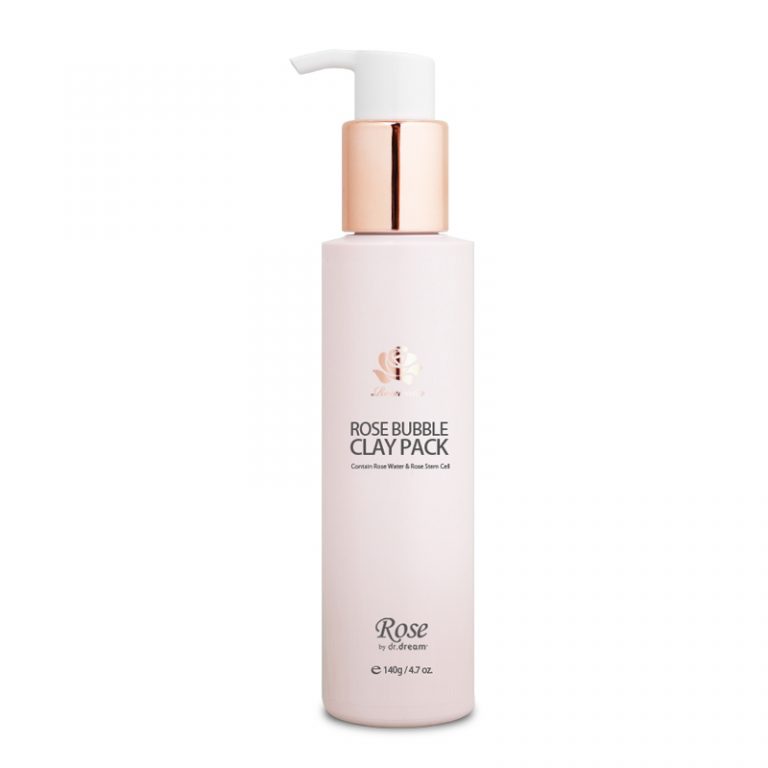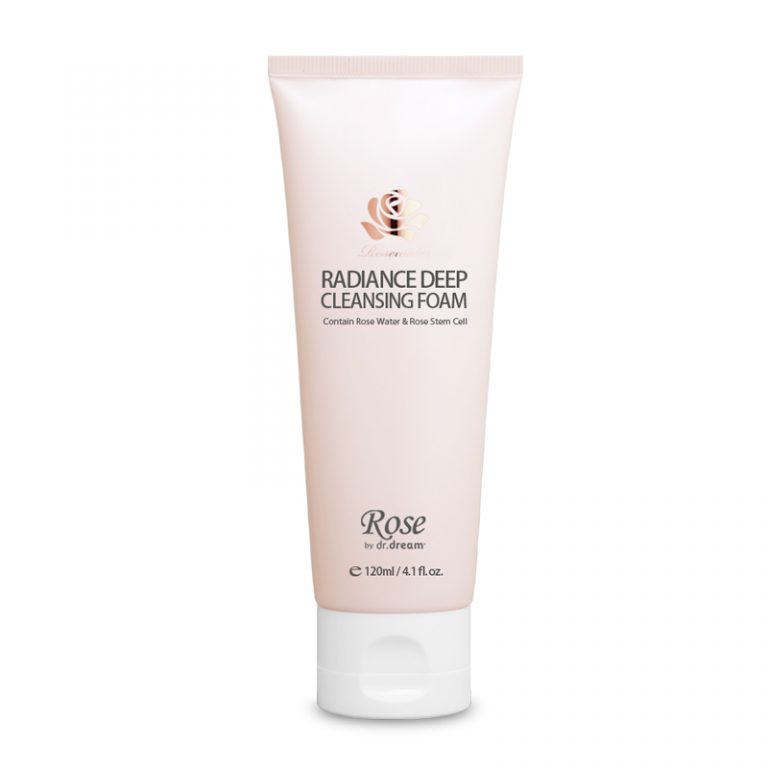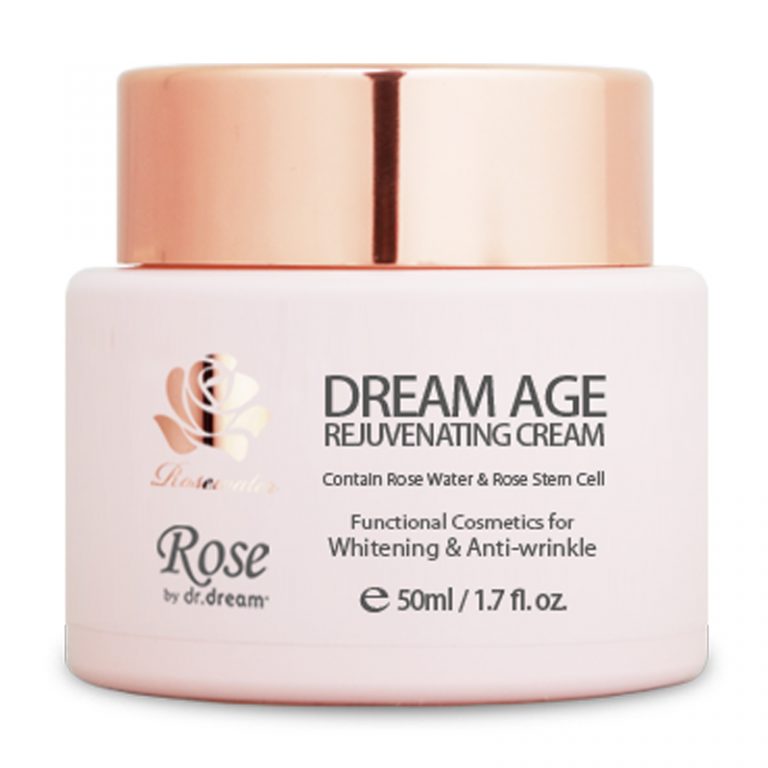 Dream Refreshing Rose Mist
- ₫850,000  ₫740,000