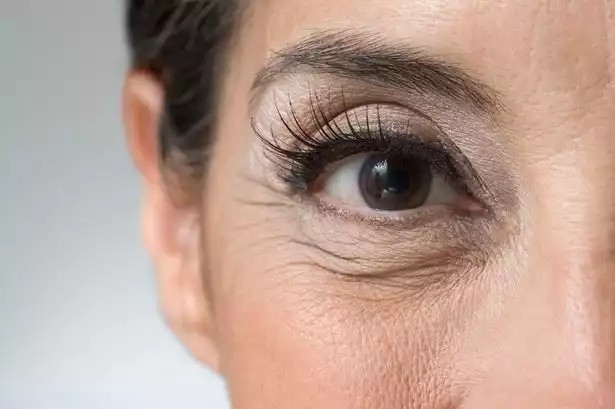 Aging of the skin is a process of degradation of the functions of the skin. It results from several factors, including both within the body and the environment.
The signs of aging skin include:
Wrinkles:
Wrinkles are an important sign of the aging process. They are most commonly found on the face, round the eyes, neck and back of the hand.
Dry skin:
The skin does not produce enough natural oil to keep it soft, making the top layers of the skin dry and crusty.
Saggy skin:
This is caused by the skin losing its elasticity with age. Also, as the natural moisturizing ingredients in the skin are lost over time, the skin further loses its elastic properties.
Although we cannot stop the aging process of the skin, we can slow down it. Visit us at www.medisetter.com to find out which anti-aging technique is right for you.