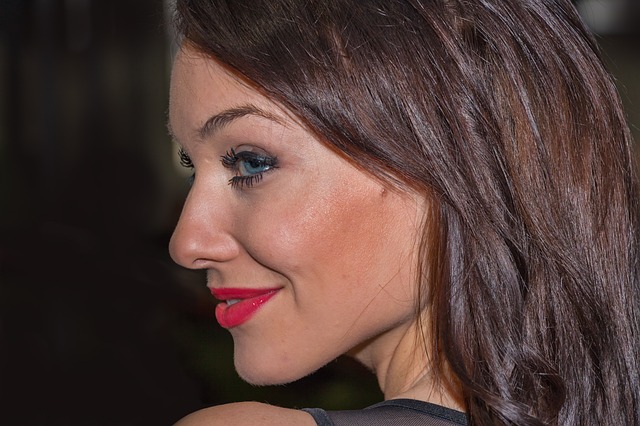 Our face looks pleasing when our chin is proportionate to our other facial features. A weak chin can make the normal nose look longer than usual or the neck can look fleshier than normal. There are multiple options that one can choose like Chin Implants and Sliding Genioplasty. Here we will tell you a little bit about the surgical procedure called Sliding Genioplasty.
What is Sliding Genioplasty?
Sliding Genioplasty is a method of chin augmentation which involves cutting through the chin bone (the process is called osteotomy) and repositioning it. This procedure helps not only in forward projection to the chin but also increases the vertical length of the chin. Sliding Genioplasty can make the chin longer or can make it shorter vertically.
Procedure
The surgeon makes an incision inside the mouth, on the inner portion of the lower lip in front of the gum line, wherein he does the osteotomy, due to which the malposition bone frees up and the surgeon is now ready to reposition the bone to the desired orientation as required by the patient.
A small plate, made of titanium, is used to put the chin into the new orientation. These plates can be of different sizes with increasing levels of advancement. Small screws are used to make sure the plate is permanently in place to the jaw bone. The incision is closed by stitches which dissolves in the mouth in few weeks. The downward or forward Sliding Genioplasty surgery is limited to an extent which depends mainly on the anatomy of the chin.
Sliding Genioplasty surgery takes around one to two hours. This is done under anesthesia and the patient is required to stay in the hospital for one day.
Recovery
Sliding Genioplasty is very effective, especially in creating vertical dimensions to the chin in comparison to Chin Implants. However it takes longer to recover in the former than the latter. Like in most surgeries, there will be swelling around the affected area which will subside over two weeks. After four weeks, the patient will be able to use the jaw normally and most of the pain will recede.
Look to reshape your chin? Get a free treatment plan and price quote from a Medisetter partner hospital that specializes in chin plastic surgery by clicking here.